CTC Teas
Sip on the delicious blend of Garden Fresh Assam Chai
Milk Bubble Tea Premix
Treat yourself to an exclusive range of Bubble Tea flavours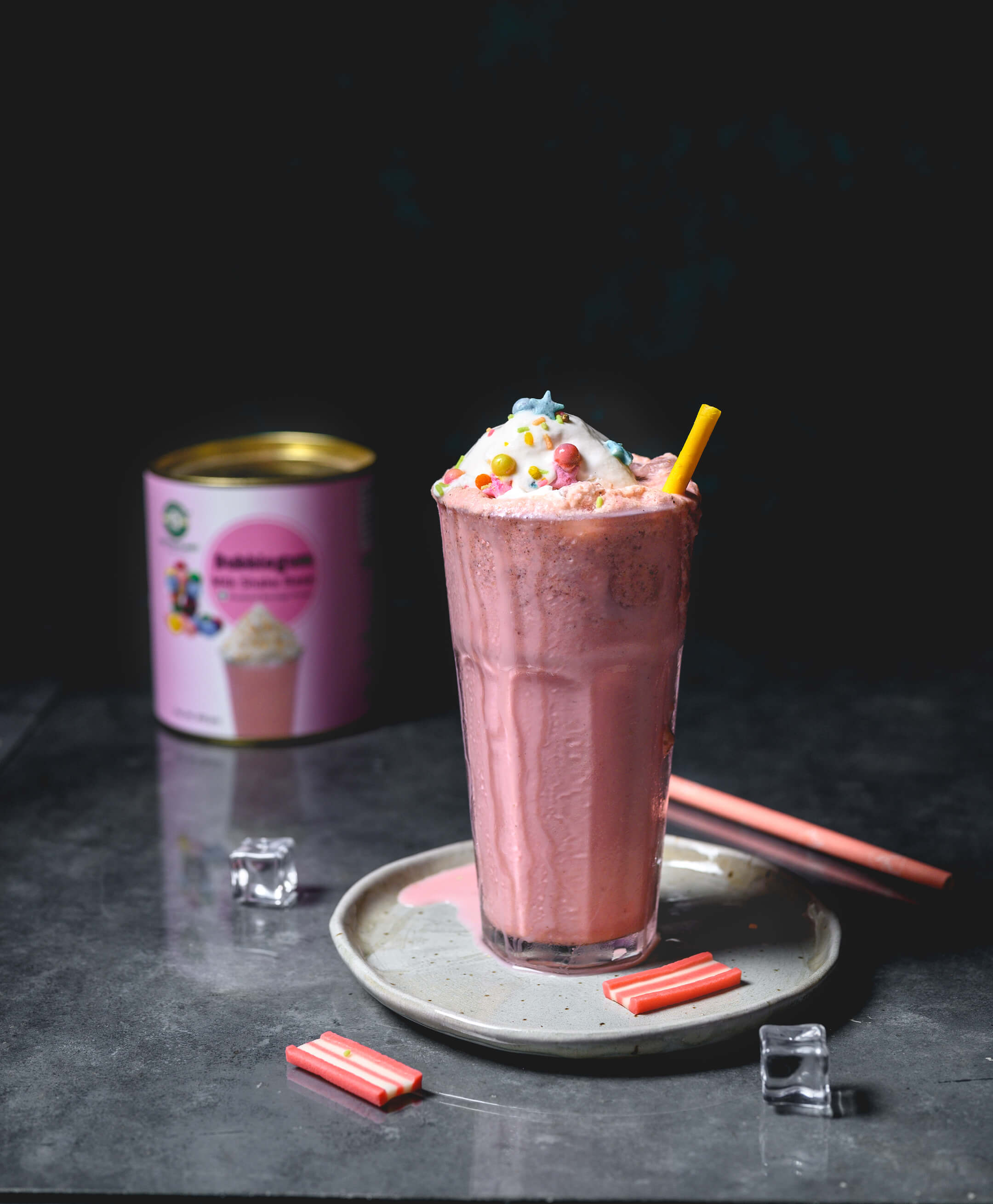 Milkshakes
Kick back and relax with our wide range of Beverage mixes
Ethically Sourced
We are committed to purchase tea in an ethical and sustainable manner, regardless of labels and Certifications. When it comes to that perfect cup of tea, We will ensure that your experience is truly unforgettable
India's first Bubble Tea manufacturer
New Flavors + Classic Ingredients = Limitless Choices. Our blends are the basic ingredient for Milk Bubble tea. Special Creamer mixes used for preparing Milk bubble teas
What our clients say
Reviews
The Tea Planet is that one place that will suffice all your beverage cravings from the traditional Hot Tea and Coffee to Modern Frappe and Bubble Tea, it's all you could ask for in one place.
Tea has always been an everyday thing to the Indian Households, and The Tea Planet offers many fun filled Flavors in Tea that the young and the old will enjoy the same.
Always been trying to implement Green Tea into my diet, but couldn't hold onto it for too long ending up shoving it aside in a week. But the flavored green teas here are so fun, they make me look forward to it. wee-hee!
I was wandering around the web and came across this site and that was when I had my first Bubble Tea, and there's no looking back. I totally love it :)
Stay up-to-date
Blog posts