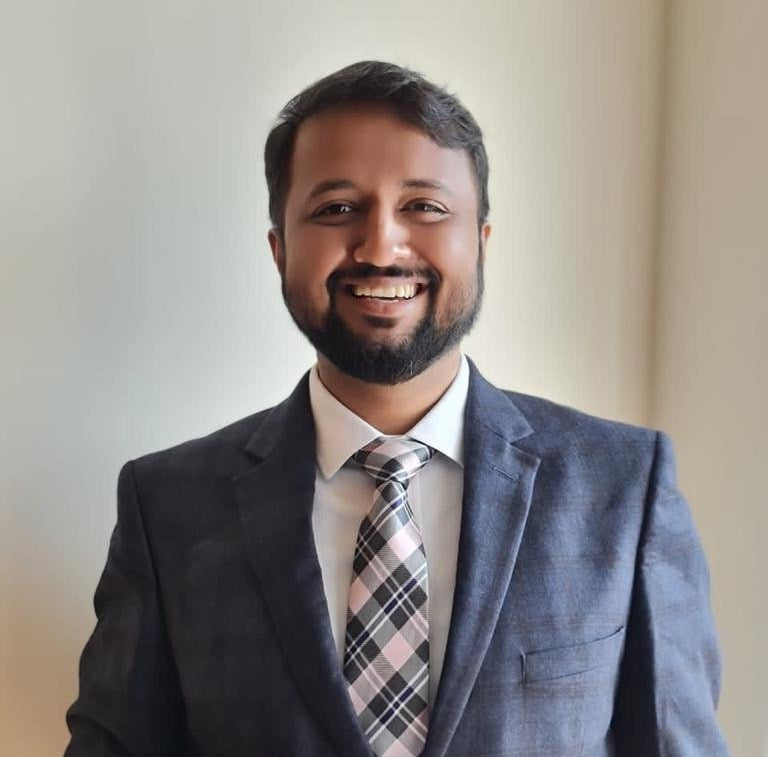 Founders Speak
Srinivas Ganadinni
Tea for me is a versatile beverage that helps kickstart the day, relax and rethink, bond, and have at any time. The past ten years of working in the tea industry have led us to discover new beverages, and the immense potential for growth in the F&B industry with variations of tea and coffee blends, beyond their regional speciality. We have built a recognised brand that offers products and services to customers worldwide. Our offices are in Hyderabad, India and Colombo, Sri Lanka, with production facilities and a trade representation office in the USA. Every tea leaf, coffee bean, spice, fruit, and flower used in our brews are selected and processed to ensure the enriching experience that only a well-brewed beverage can offer.
Co-founder
Madhuri Ganadinni
We are building The Tea Planet to redefine the way beverage is experienced by bringing different brews from all over the world and creating novel drinks. The premium tea leaves, coffee beans and spices used in teas are largely grown in India and Sri Lanka, which motivated us to source a large part of our ingredients indigenously.  One of our remarkable successes is our range of bubble teas, inspired by Taiwanese beverages that we have customised to our markets. I have travelled across the globe to explore tea, its history, and the various beverages that use tea leaves. While on one such trip to China, we realized how important it is for the tea industry in India to crusade domestic production and focus on local manufacturing. All our products are manufactured and packaged in India and marketed and sold internationally.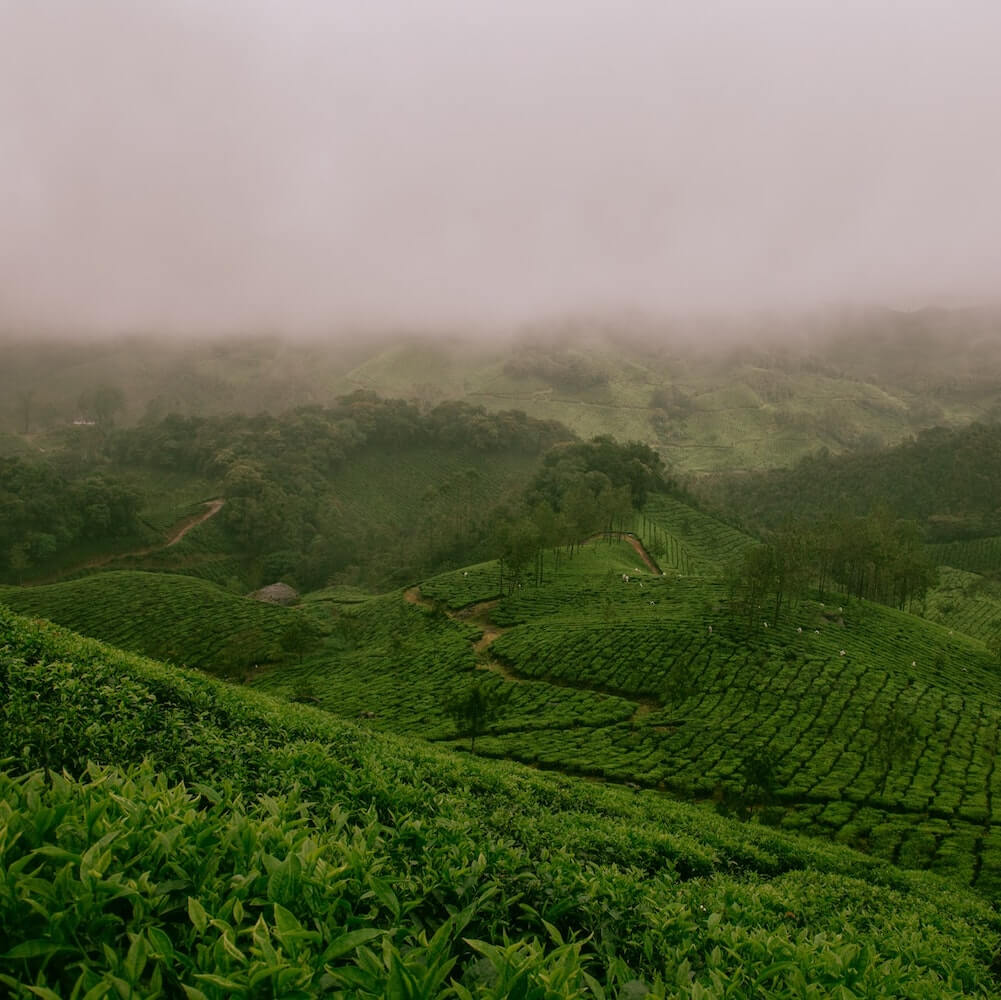 Dream
In 2007 December while he pursued an MBA in New York & working part-time in an IT consulting company as a technical recruiter & soft skills trainer, Mr. Ganadinni met Mark Goonasekera, a Sri Lankan, from a neighbouring university who became good friends. Over a casual discussion, we designed the business plan to import premium quality Ceylon teas and sell them in the USA, at first, and expand to other international markets.
Origin
The story of The Tea Planet started in a small basement apartment in New York, originally named Hiranne Inc. We packaged and sold Ceylon tea under the brand name Tea Light in several chain stores, speciality stores, natural/organic stores, local farmers markets, whole foods markets etc. in the USA. Working with offshore suppliers was becoming a challenge so Mark Goonasekera relocated to Sri Lanka in 2010 to support our US operations.
Explore
Around the time Mark migrated to Sri Lanka, we started working on our expansion plans to India. In Feb 2011 my wife Madhuri Ganadinni and I established the Ganadinni Fine Foods Impex Pvt Ltd. in Hyderabad. This was a logical step towards building our business as India and Sri Lanka are the lead manufacturers and exporters of Tea and coffee to the global markets. While we were now working closely with the best tea plantations in the country, we were also exploring different varieties of beverages in the international markets. Through our research, we began to test different methods of brewing and designing our own range of products.
Evolution
In the rigorous trial and error phase we learnt to identify and cater to the taste palates of regional customers. We created a selection process for ingredients to maintain quality and brewing processes that would deliver the highest taste experience. We worked on the synaesthetic experience of tea drinking through sight, aroma, texture, taste, and sound. We are industry experts in several aspects of the tea business including CTC teas, whole-leaf teas, single-origin teas, flavoured teas, instant teas, fruit beverage mixes, ready-to-drink tea, custom blending, multi-origin sourcing etc. We have earned the moniker of being "India's First Bubble Tea Manufacturer" with our bespoke blends of the famed Taiwanese teas.
Expansion: Bringing World Tea Under One roof
In September 2016 we decided to go from B2B to B2C and registered the trademark for "The Tea Planet". Under this brand name, we offer our finest selection of hand-blended, taste-tested teas, bubble tea beverage mixes, and syrups through our franchise program, theteaplanet.com & several leading online marketplaces. We sell Taiwanese-style bubble tea beverage mixes custom developed by us to suit the Indian palate. Our cross-culture experience has taught us the level of sweetness, flavour, the freshness of tea, and other ingredients that give the defining experience in all our recipes.
Our Passion
To create the most incredible hand-crafted beverages using ingredients from regions reputed for growing them. We take pride in the breadth of new and original flavours in our tea compositions. All our teas are handcrafted, taste-tested and expertly blended in small batches to achieve the best flavours making every sip worth and for the very best tea-drinking experience.
Our Vision
We want to explore and introduce the world to blended beverages that have universal appeal and offer a unique experience. We want to continue creating brews that cater to connoisseurs and casual beverage consumers looking for refreshments. 
"Our cross-cultural experience helped us discover the suitable level of sweetness, flavours, and other ingredients as well as how to market Taiwanese-style bubble tea beverage mixes right for the Indian taste palate."
"Tea is a drink that Indians take for granted. It's a segment of the consumer market which fits most comfortably into a stereotype and one which is quite difficult for new players to get into. This is what makes Madhuri and Srinivas Ganadinni's venture Tea Planet unique."
"Srinivas Ganadinni, Founder, The Tea Planet, a franchise chain that sells various blends of tea found globally by sourcing the finest ingredients from all over the world. Experienced Founder with a demonstrated history of working in the Indian Tea industry with a passion to Innovate and entice tea drinkers worldwide."