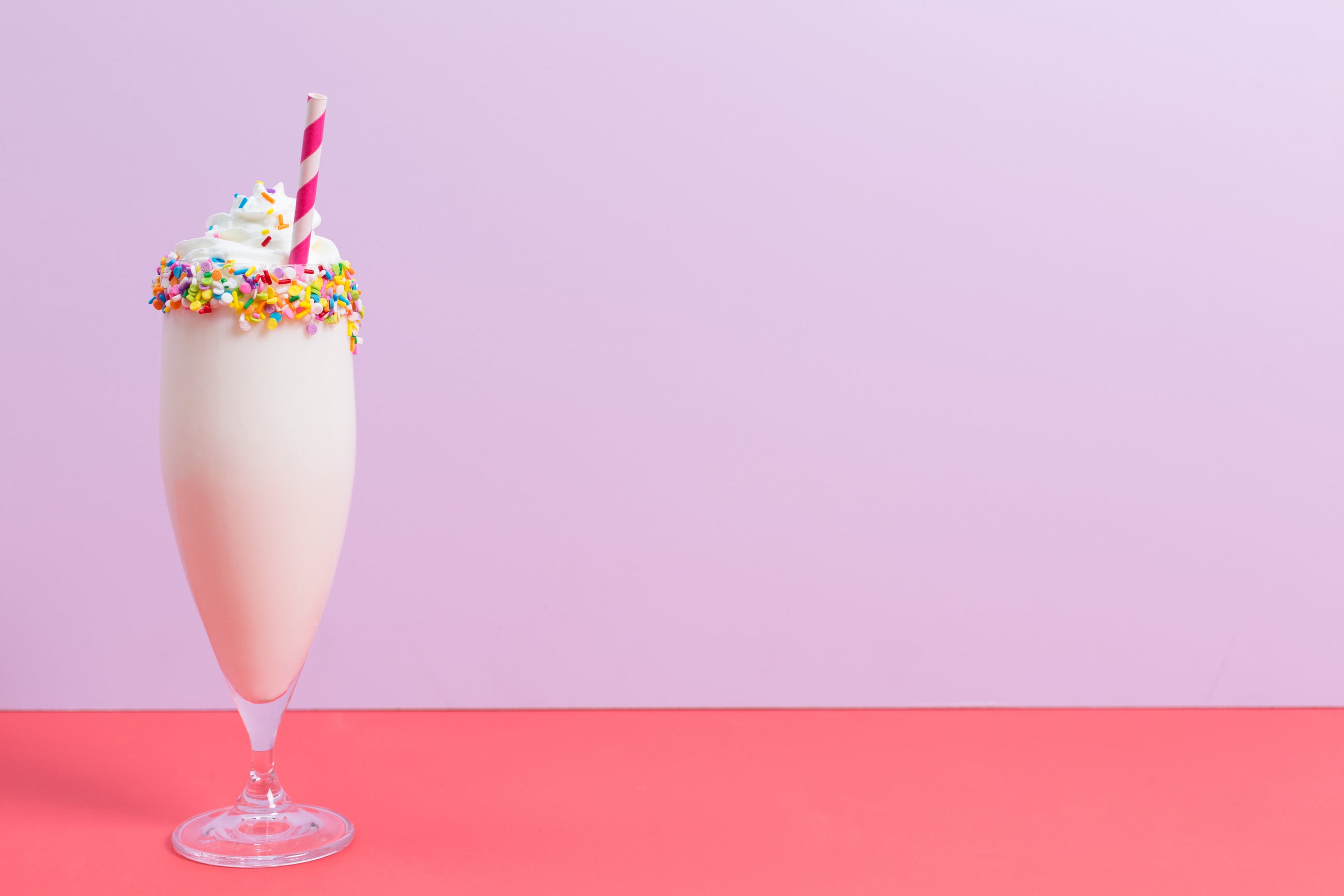 Join the Bubble Tea revolution today!
Product range
Add our kit to your existing menu
Diversify your Cafe
Start cloud kitchen
Authenticity
Direct from Manufacturer
Competitiveness
Stay ahead of the trend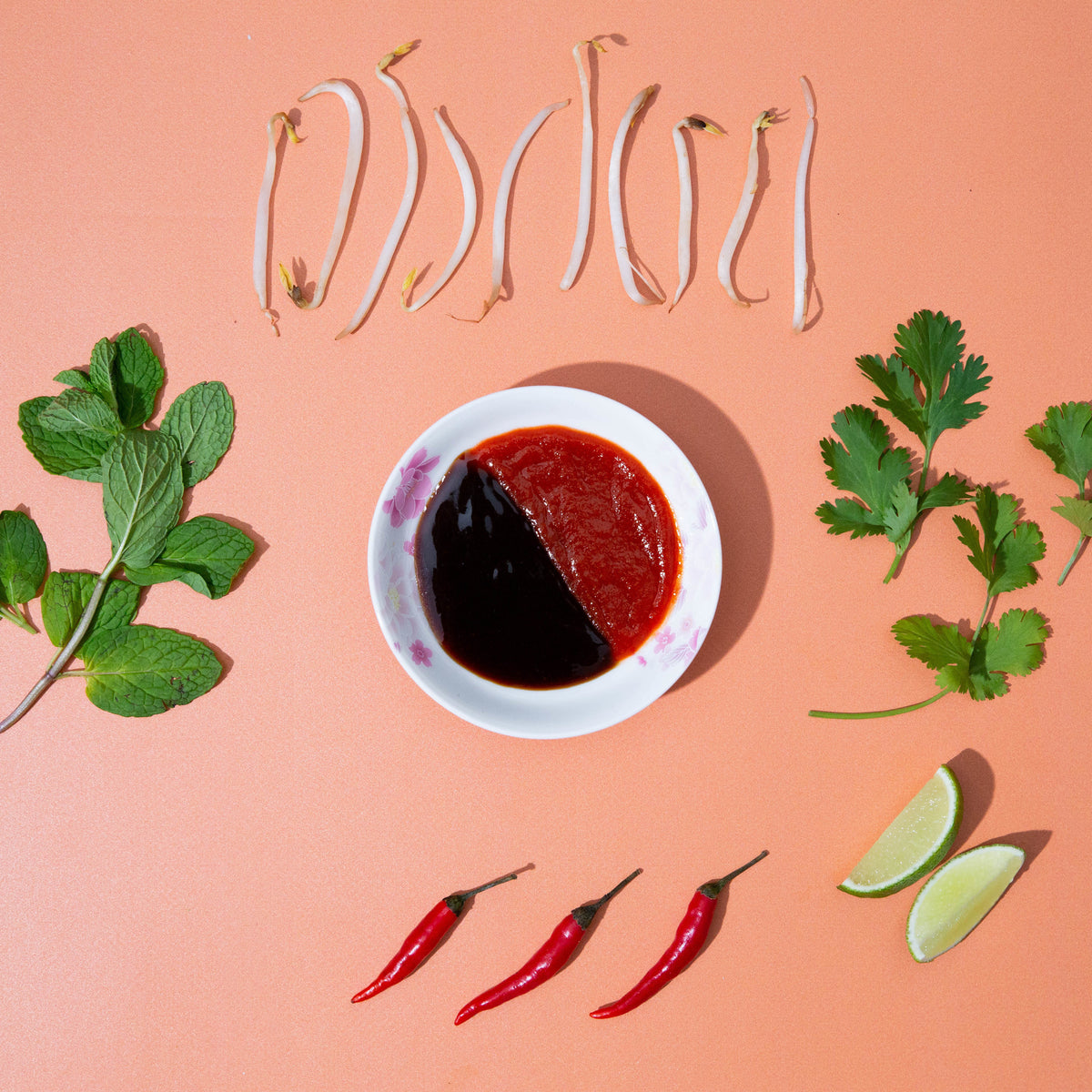 Milk Bubble Tea Starter Kits
Exotic & Trending Milk Tea Series Kit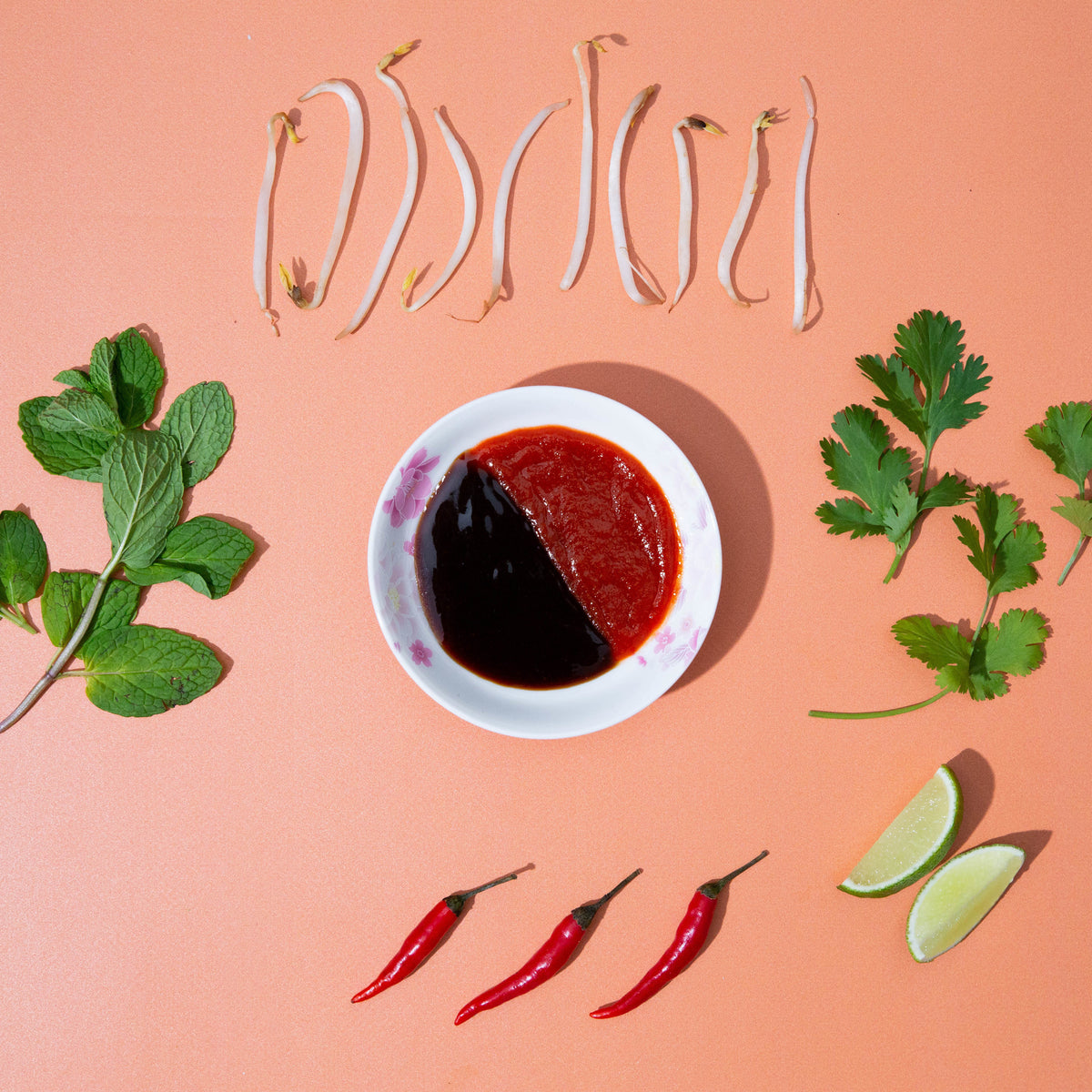 Fruit / Refreshing Series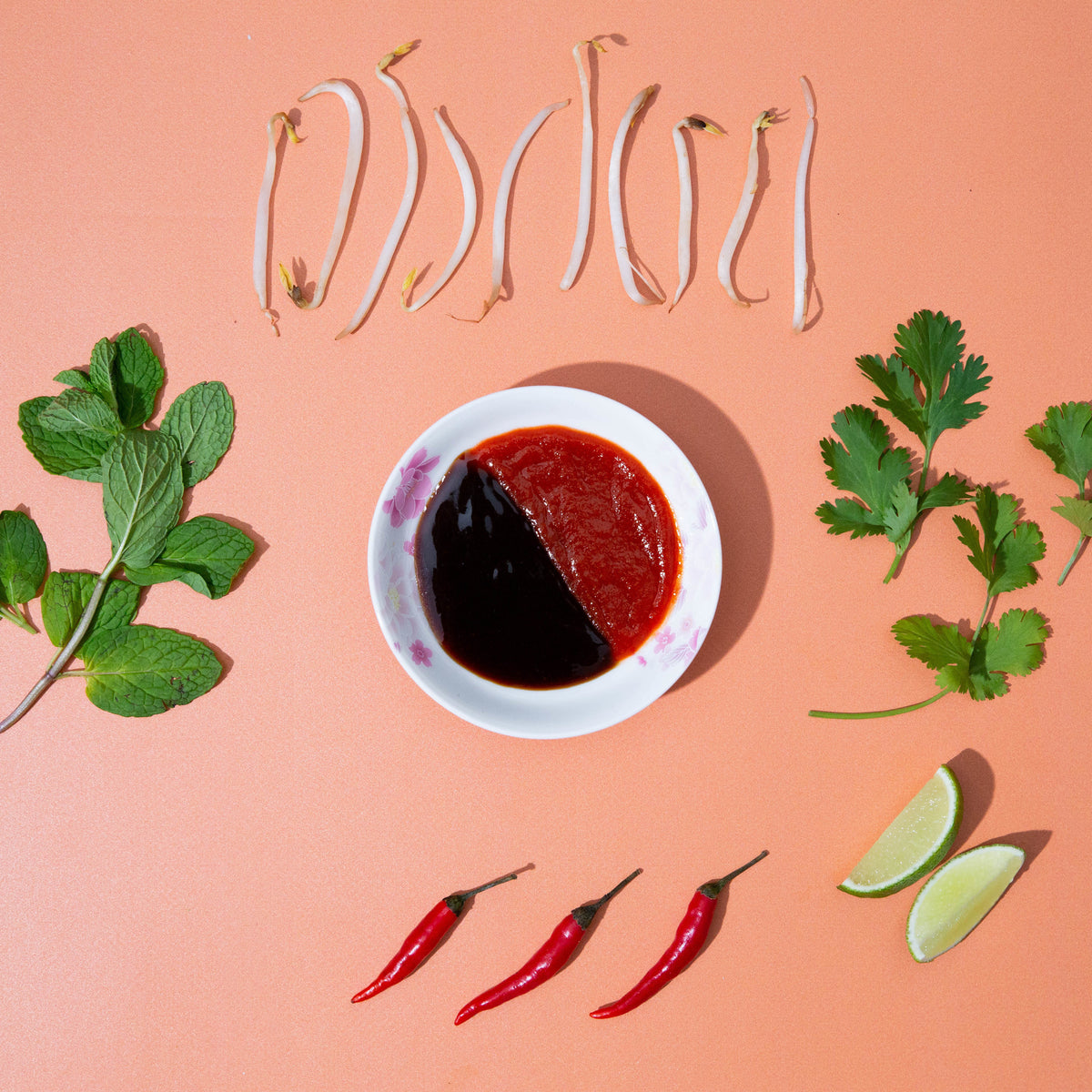 Tiger Series / Brown Sugar
Bubble Tea Shop Collections
Join our Wholesale Program
Kindly fill out the form & we will get in touch with you as soon as possible.
Bubble Tea is a sweet and refreshing drink that originated in Taiwan during the early 1980's. Its an Ice Tea with Milk/ without Milk/ Non dairy Ceramers and with Toppings (Popping Boba, Tapioca, nata De Coco)
Tapioca Pearls/Black Pearls/Boba - Soft & Chewy. Requires Cooking. Poppers/Popping Boba - Made with Fruit Juice and they explode in your mouth. Ready to eat. Nata De Coco - Made with Coconut Milk, Chewy and Ready to Eat.
Yes, we have a wide selection of toppings to choose from.
We have standard Taiwanese Style Products for Core Bubble tea drinkers. Added several line of customized pallete for Indian Consumers. (Like Saffron, Paan, Kala Katta etc)
Yes. get in touch with one of our sales representatives.
These are customized for Cafes/Restaurents/Ice Cream shops etc to introduce Bubble Tea using our Idiot Proof receipes.
Yes. Get in touch with one of Experts and we will guide you.
As in the name, These are used as a mix and then add Flavor or toppings accoding to your own creative receipes.
As Mentioned on the Pack.
Yes. Tea concentrate is an easy way and can prepare your bubble tea in a jiffy.