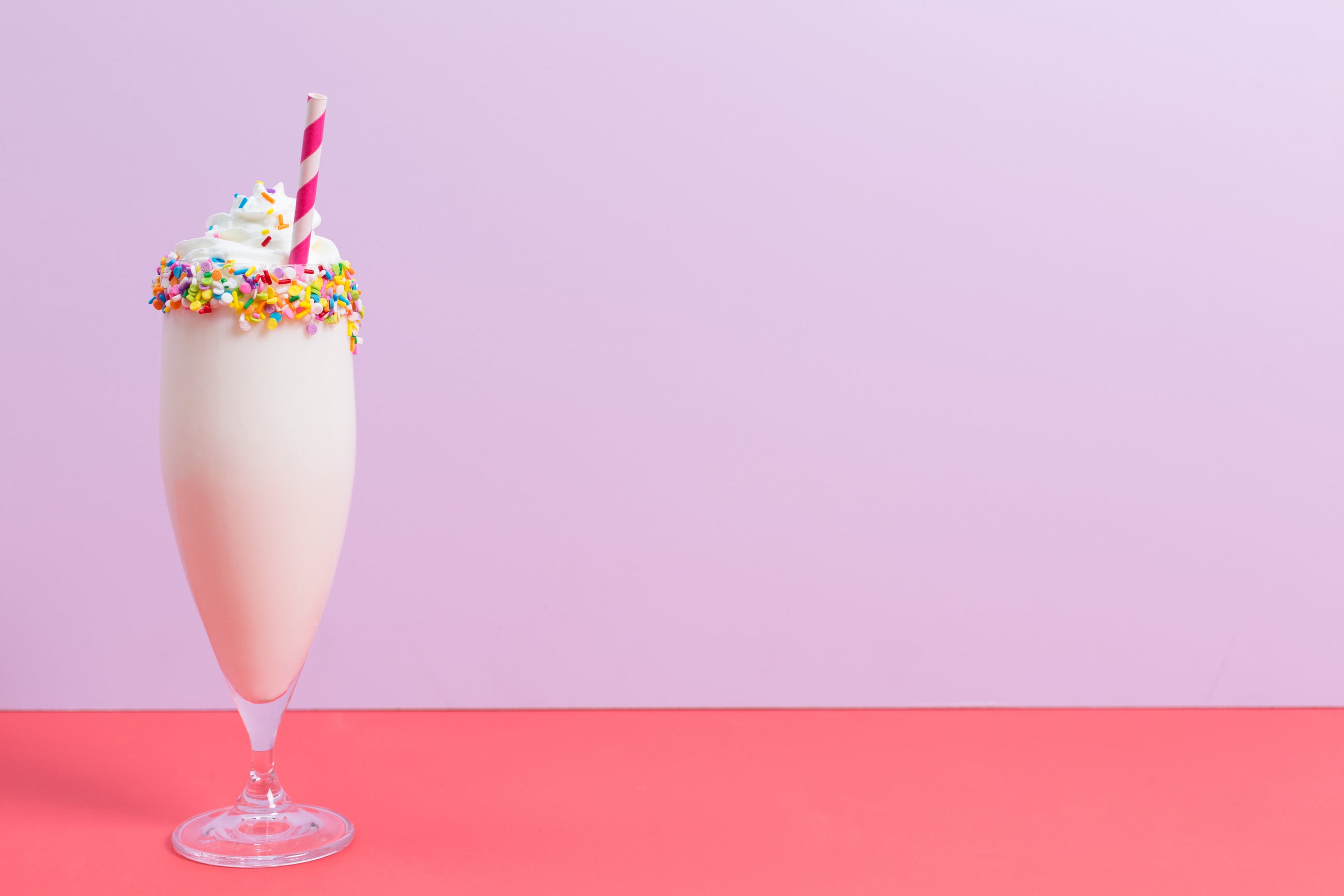 The best ideas arise during creative interaction and while tasting innovative creations.
Convenience
No Chef required
Processes
Standardised Operations
Savings
Complete cost-control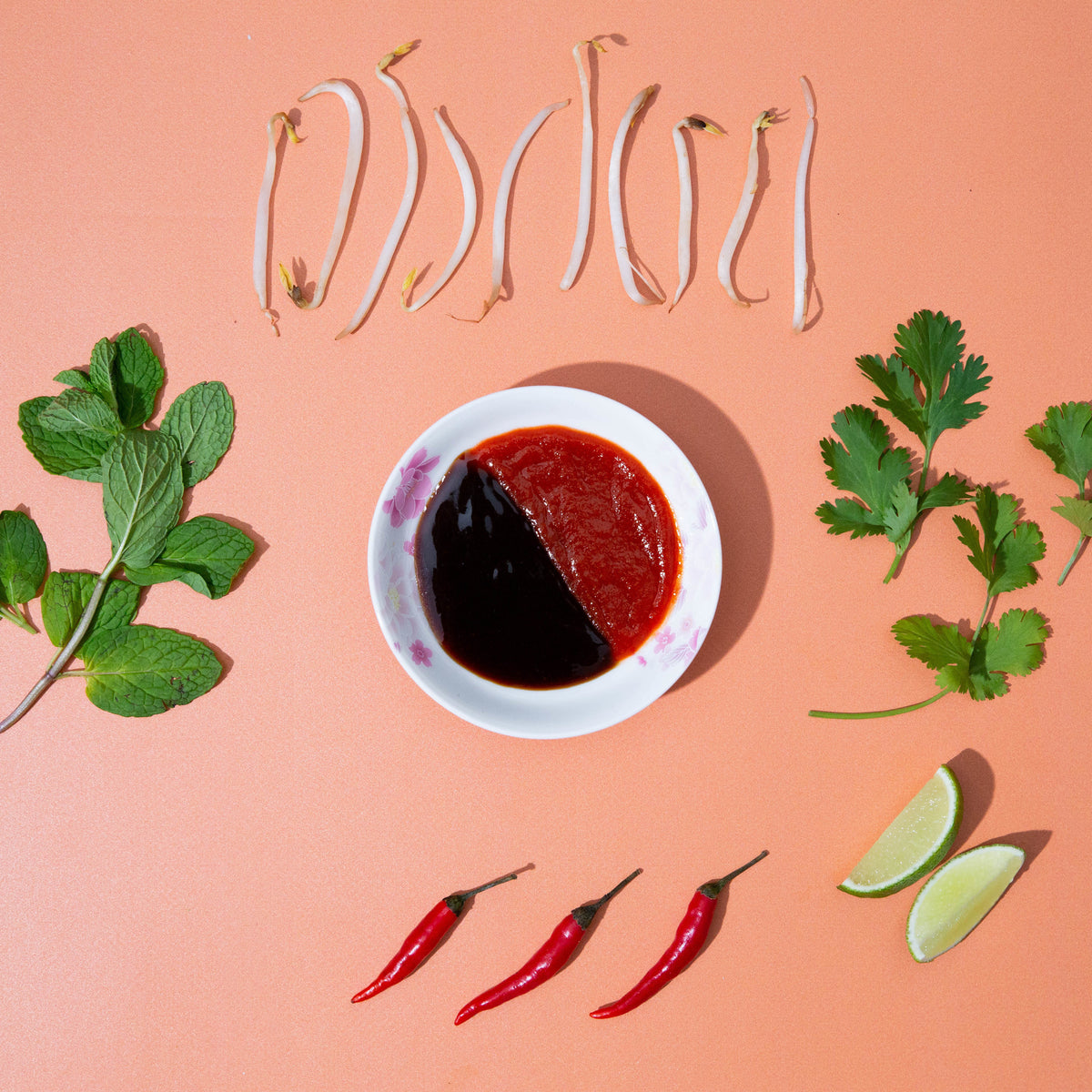 Base CTC Tea & Flavoured Tea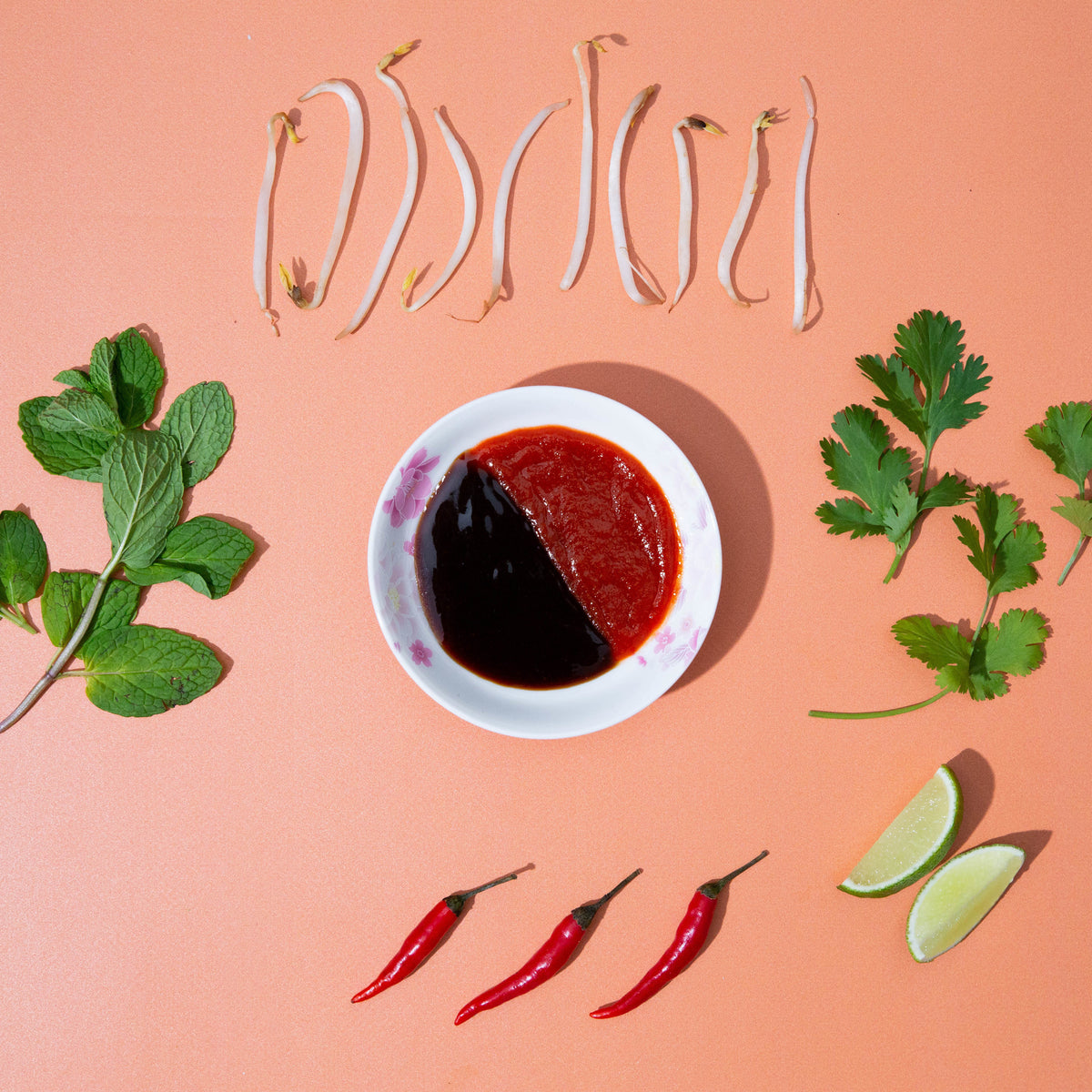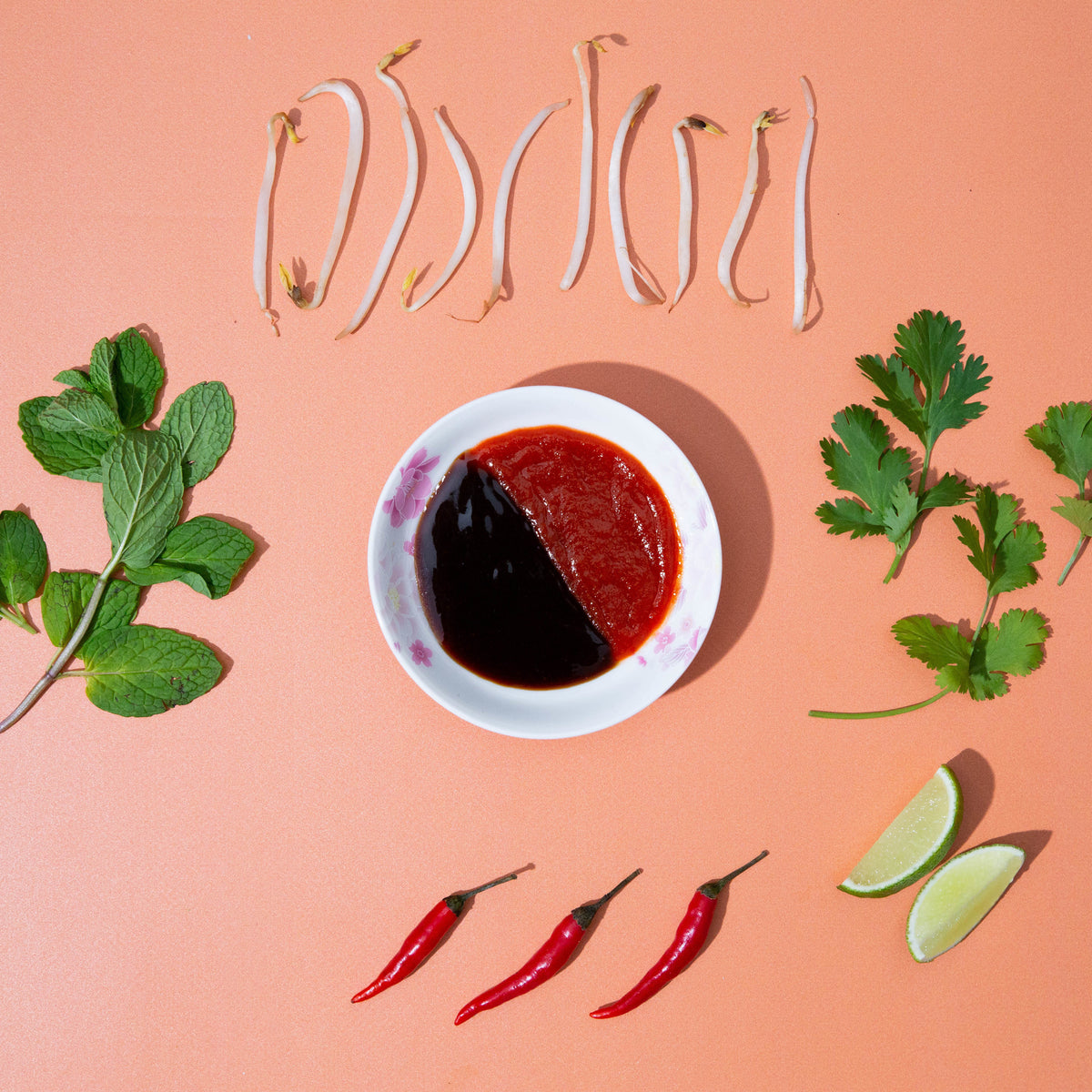 Modern Tea Shop Collections
Join our Wholesale Program
Kindly fill out the form & we will get in touch with you as soon as possible.
Yes. Depending upon your serving size, Customer target segment - We can help you with receipes.
Please get in touch with one of our sales representatives.
All our products that you see on our website are Developed by our in house experts and are not ME TOO products. You get a competitive edge from your competition.
All orders are dispatched in FIFO method. Generally in 3-7 working days after the confirmation.
As mentioned on the Packs.
Yes. We have an internal R&D capacity to formulate and custom develop as per your need.
For Bulk, Please get in touch with one of our sales member.
Yes. We can White label/Blind Label and protect your interests.