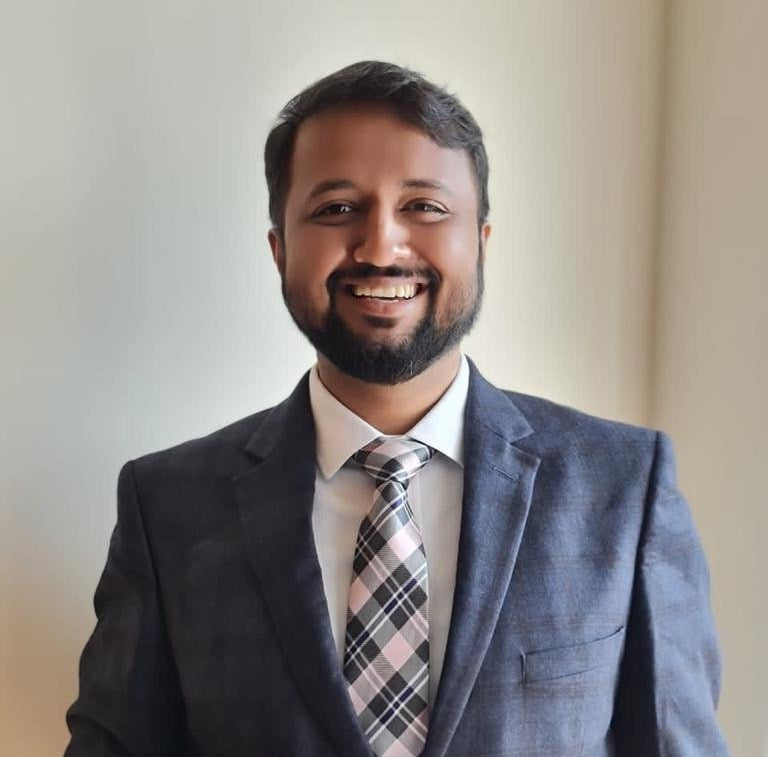 A word from our Founder
Srinivas Ganadinni
Almost a decade of experience in the tea trade – our business is built on strong foundation & service customers from rural parts of india to the upscale grocery stores on the streets of manhattan. We currently operate from hyderabad, india/colombo, sri lanka with production facilities & trade representation office in usa. Import tea related flavors, herbs for local (india, sri lanka) & export markets from germany, egypt, taiwan etc. We hope to connect you, inspire and refresh your mind, body & soul.
Co-founder
Madhuri Ganadinni
Madhuri Ganadinni, the founding partner of The Tea Planet is redefining the tea experience in the country. Mrs Ganadinni said that she believes in indigenous production and hence all Tea Planet products are made in India from the scratch. They are the only company that manufactures all bubble tea related products right here in Hyderabad. Mrs. Ganadinni says, "I have travelled across the globe to explore tea, its history, and various aspects involved. While on one such trip to China we realized how important it is for the tea industry in India to crusade domestic production and to focus on local manufacturing.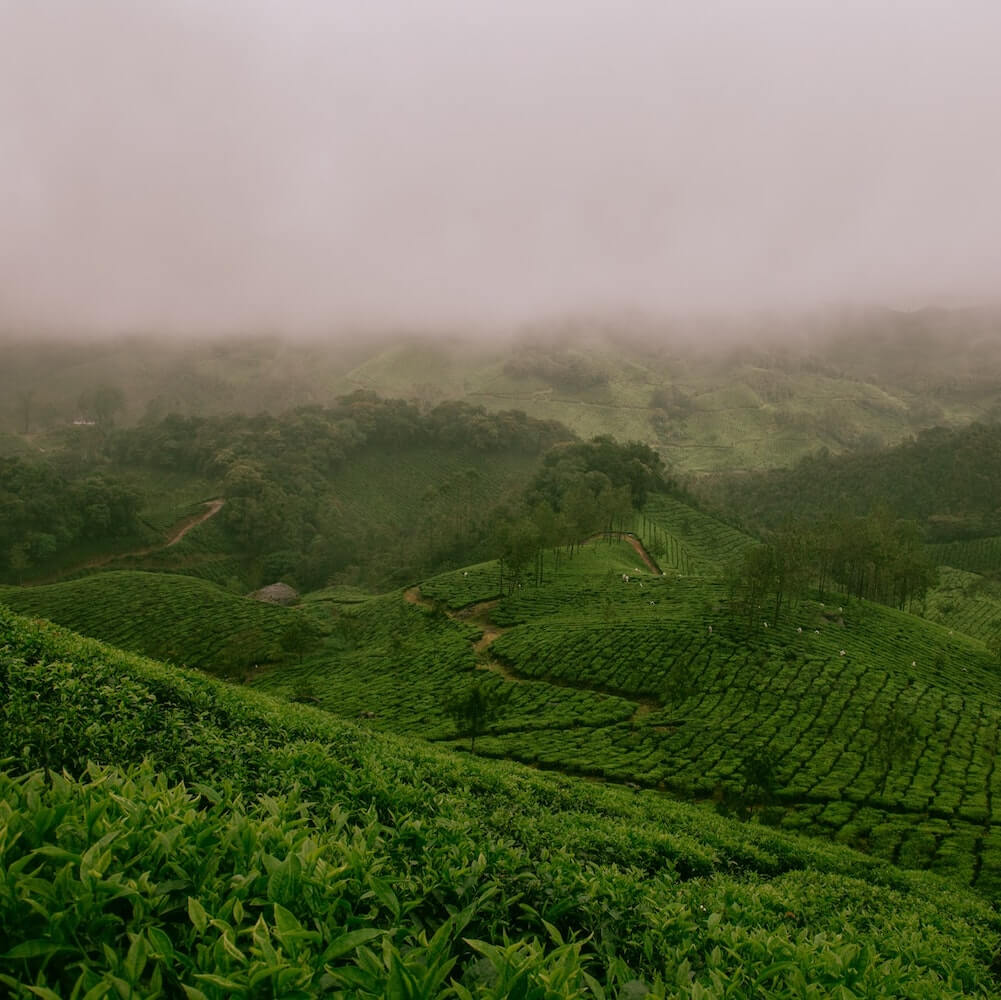 Dream
All started in 2007 december, when I was pursuing my mba in new york & working part time in it consulting company as technical recruiter & soft skills trainer. Around that time, I met a senior mark goonasekera from sri lanka who became my good friend from a neighboring university. Just over a casual chat we decided to share the dream of importing quality ceylon teas to all tea consumers around the world.
Origin
Like any other beginning, it all started in a basement apartment of new york & ours was small too. We named our business as hiranne Inc and our ceylon tea brand as tea light USA. We started to sell our teas in several chain stores, specialty stores, natural/organic stores, local farmers market, wholefoods market etc. Working with offshore suppliers was becoming a challenge and mark goonasekera relocated to Sri lanka to support our tea light USA operations by end of 2010.
Explore
As part of expansion to India (being second largest tea growing country), in feb 2011 – me and my wife Madhuri Ganadinni started Ganadinni Fine Foods Impex pvt ltd and started to export teas from India to global markets. At this current time, business was going through rough phase as we had to do several things in the tea trade to cater the palate of different regions. It was necessary to build a local reputation to support our business requirements.
Evolution: India's First Bubble Tea Manufacturer
After understanding the pulse and how our senses influence the experience of tea consumption we discovered several techniques to enhance the synesthetic experience of tea drinking through sight, aroma, texture, taste and sound. This experience gave us entry & understanding to several aspects of tea business right from ctc teas, whole leaf teas, single origin teas, flavored teas, instant teas, fruit beverage mixes, ready to drink tea, custom blending, multi-origin sourcing etc. which is still biggest revenue contributor to our company.
Expansion: Bringing World Tea Under One roof
Later we started to connect gaps & in september 2016 - we decided to go from b2b to b2c & registered a trade mark as "The Tea Planet". Now offering our finest selection of hand blended, taste tested teas, bubble tea beverage mixes, syrups through our franchise program, theteaplanet.com & several leading online market places. In India, our cross culture experience has taught us level of sweetness, flavor, freshness of tea, other ingredients in our recipes served in at our franchise outlets. Marketing taiwanese style serving bubble tea beverage mixes custom developed by us to suit the Indian palate for first time in India.
Our Passion
To offer tea as an experience rather than just a product and to create the most incredible hand crafted tea blends found anywhere globally sourcing ingredients. Spire to reach new heights of quality innovations.
Quality
We take pride in offering enormous variety covering a breadth of new and original flavors of our tea compositions. All our teas are hand crafted , taste tested and expertly blended in small batches to achieve best flavors making every sip worth and for very best tea drinking experience
"Our cross-cultural experience helped us discover the suitable level of sweetness, flavours, and other ingredients as well as how to market Taiwanese-style bubble tea beverage mixes right for the Indian taste palate."
"Tea is a drink that Indians take for granted. It's a segment of the consumer market which fits most comfortably into a stereotype and one which is quite difficult for new players to get into. This is what makes Madhuri and Srinivas Ganadinni's venture Tea Planet unique."
"Srinivas Ganadinni, Founder, The Tea Planet, a franchise chain that sells various blends of tea found globally by sourcing the finest ingredients from all over the world. Experienced Founder with a demonstrated history of working in the Indian Tea industry with a passion to Innovate and entice tea drinkers worldwide."