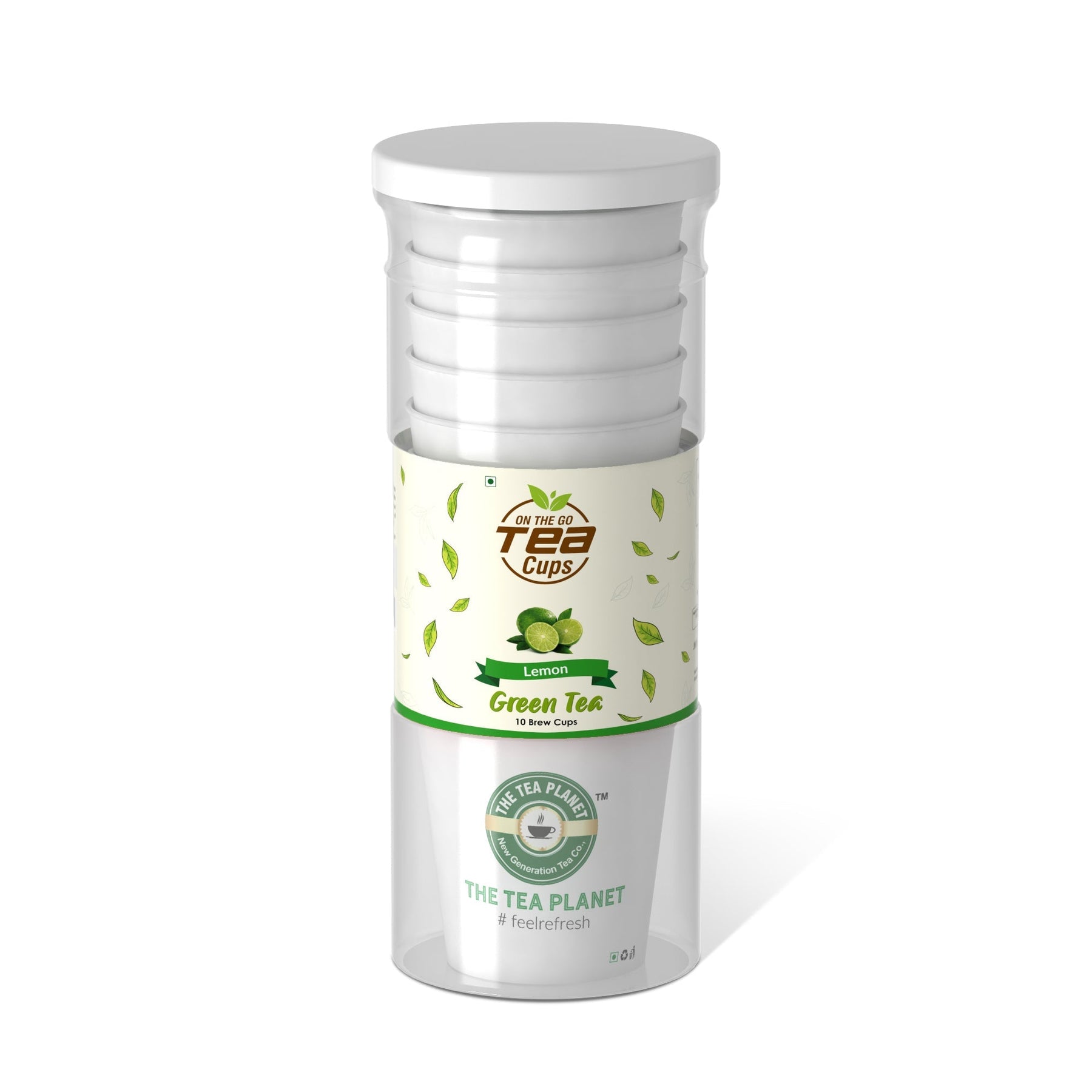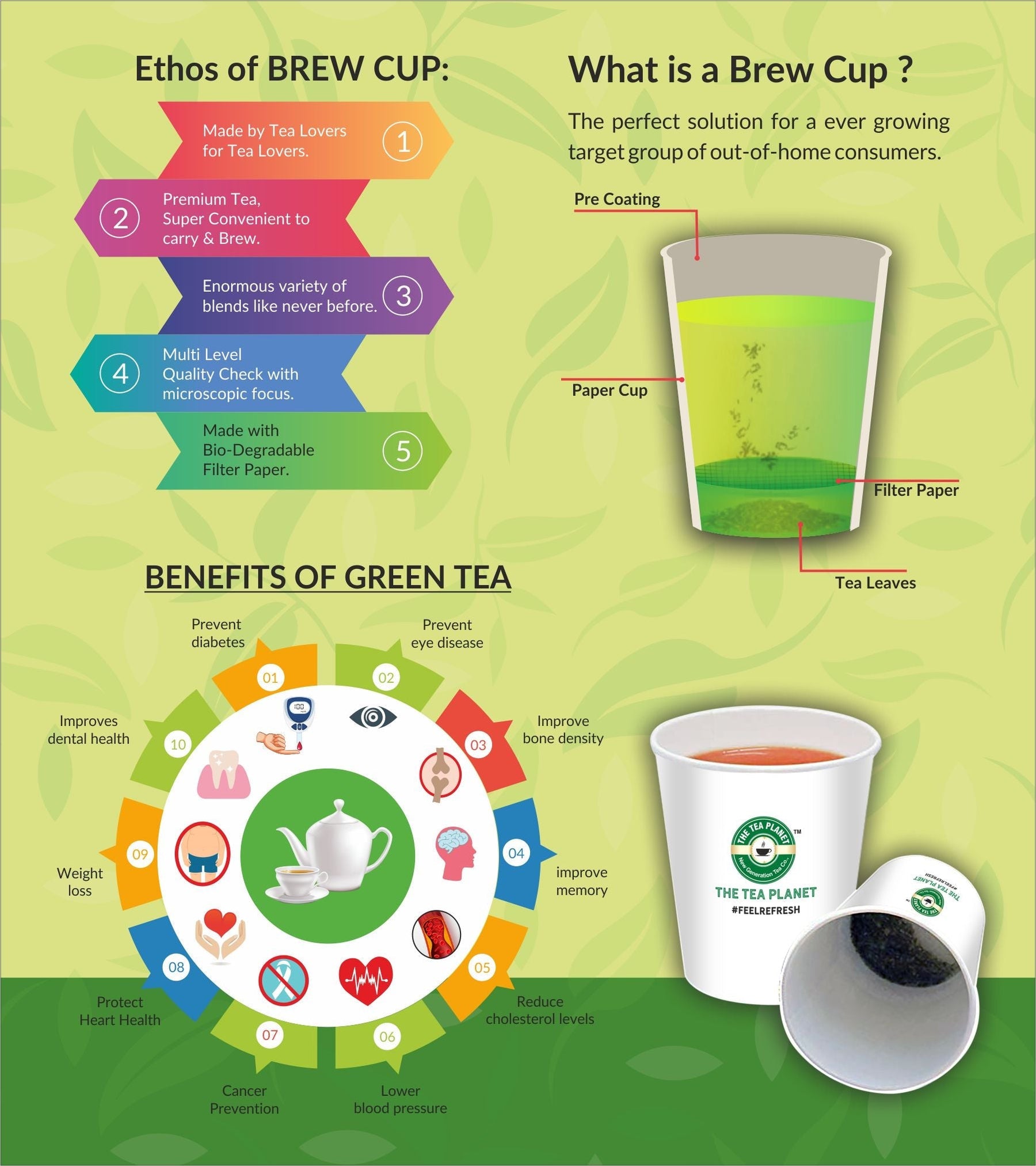 Lemon Instant Green Tea Brew Cup - 20 cups
Ingredients :
Green Tea, Lemon Peel & Natural Permitted Flavor
Name a better combination! Enjoy the smoothness of green tea and the tangy sourness of fresh lemons in this Brew cup. We guarantee that this delicious duo will leave a freshness in your mouth, and it also amazing for your health as this cup is full of catechins and Vitamin C! Make a quick cup, just add hot water!
Cups : 210 ML X 10 Cups per Jar
* Made by Tea Lovers for Tea Lovers
* Premium Tea, Super Convenient to carry & Brew.
*Enormous Variety of blends like never before.
*Multi Level Quality Check with microscopic focus.
* Made with Bio-Degradable Filter Paper.