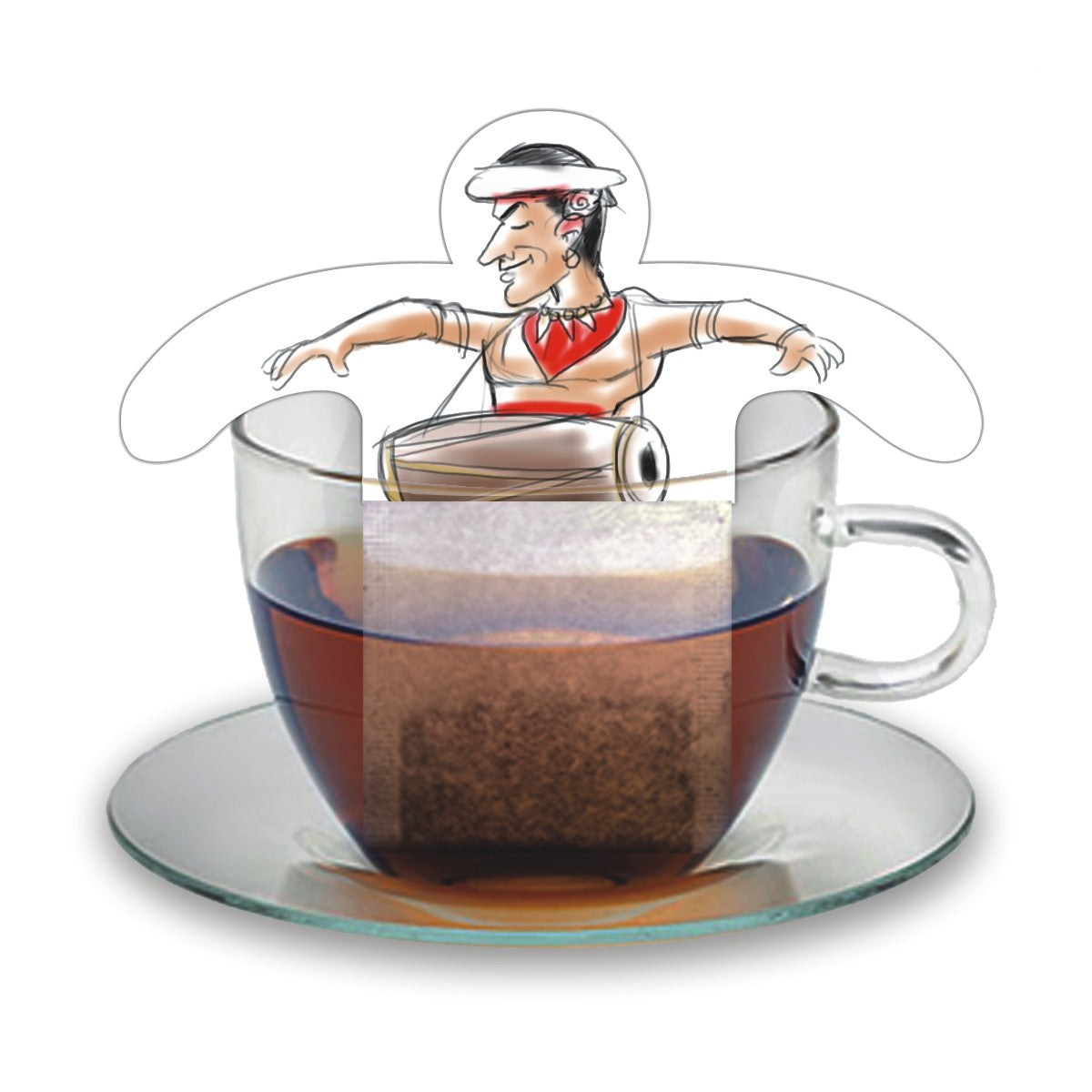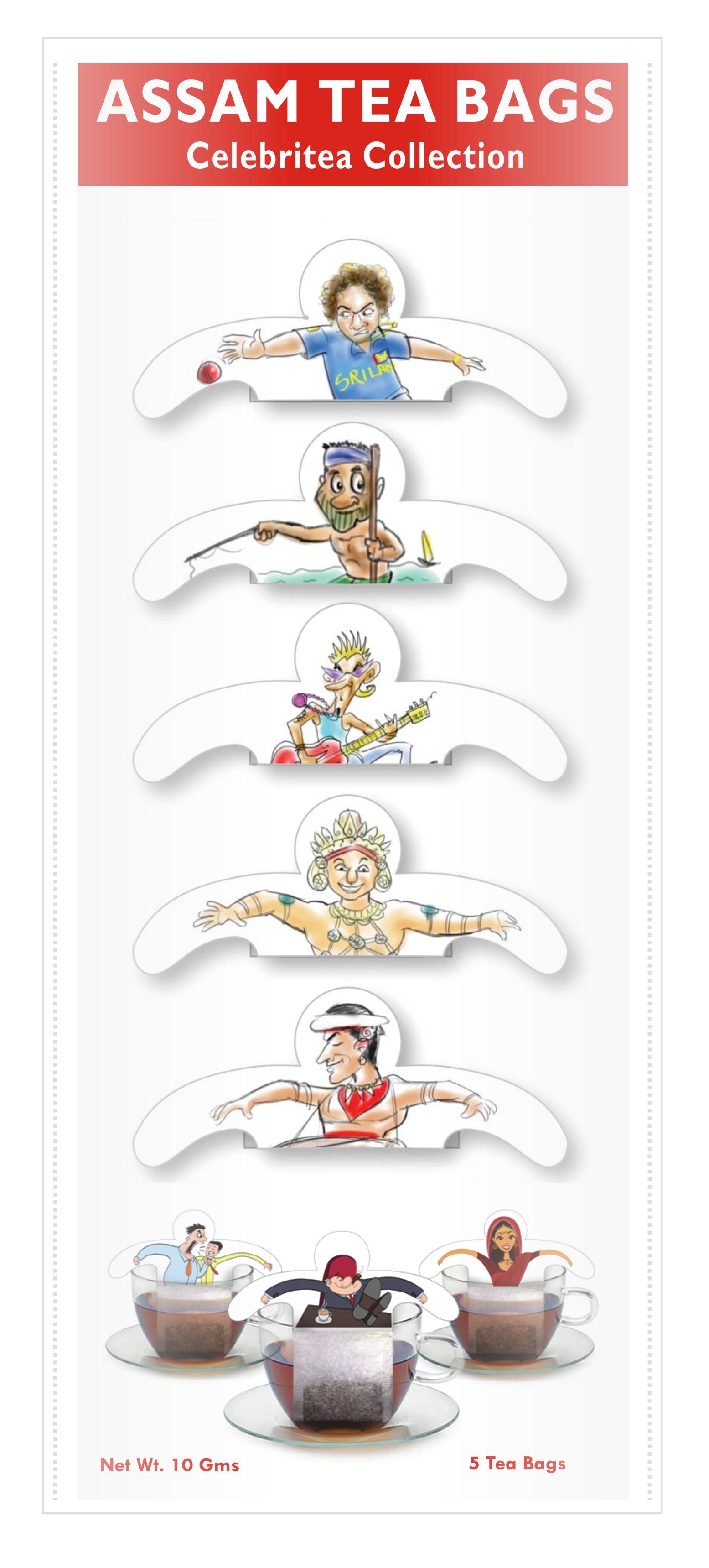 Holla Sri Lanka - 10 teabags
We might be divided by an ocean, still India and Sri Lanka have many thigs in common. Both the nations love cricket, have awesome Tamilians and can't run without a cup of tea. Here comes the 5 goodwill ambassadors of Sri Lanka; Mr Dipper the Sri Lankan bowler, 'Ti Paemavata?' the Sri Lankan fish expert, 'Sampatea Ramalingam' the Tamil rock star, 'Chaminda De Silva' the folk dancer and the amazing Band Partea. They are coming all the way from Sri Lanka to share their story over a cup of tea.
NineTea Nine brings you the best Assam Tea, straight from the Assam tea gardens. The hot tea has a rich character and comes in cool teabag combo that adds to the fun. No Strings Attached!
We have got you some friends all the way from Srilanka to accompany you over a cup of amazing Assam tea. Remember to enjoy your bag of tea with no strings attached.
Type of Tea :High quality black tea straight from tea estates of Assam
Tea Experience: Never Drink your tea alone when you have this amazing character sitting over your cup!
• Cups of delightful premium Assam tea
• Make tea time fun time by bring a crazy character over your tea
• Give your friends a gift to remember and tea will never be the same for them.
• Meet Mr Dipper, Ti Paemavata?, Sampatea Ramalingam, Chaminda De Silva and Band Partea
• Five cool character tea bags to make you the king of tea breaks. No Strings Attached