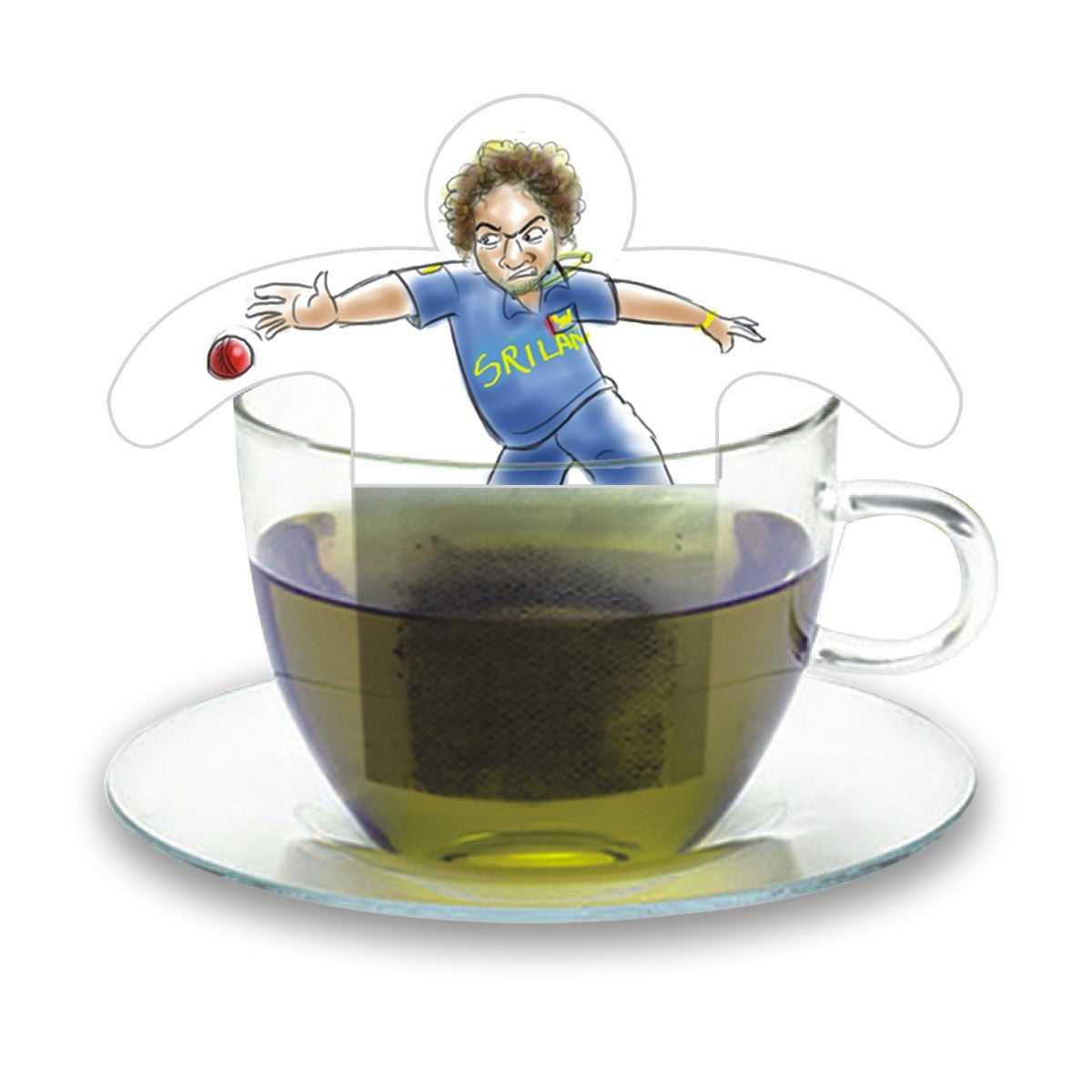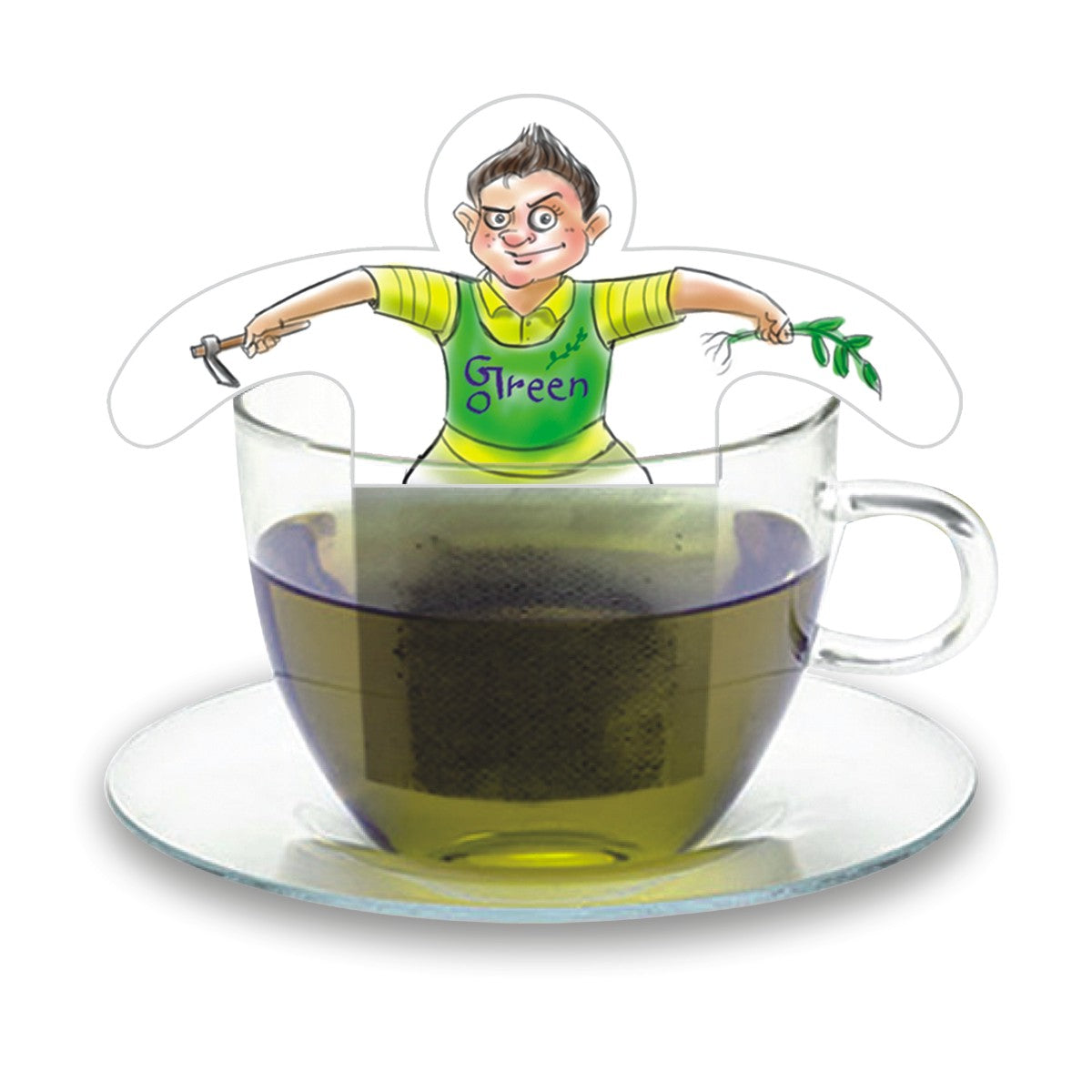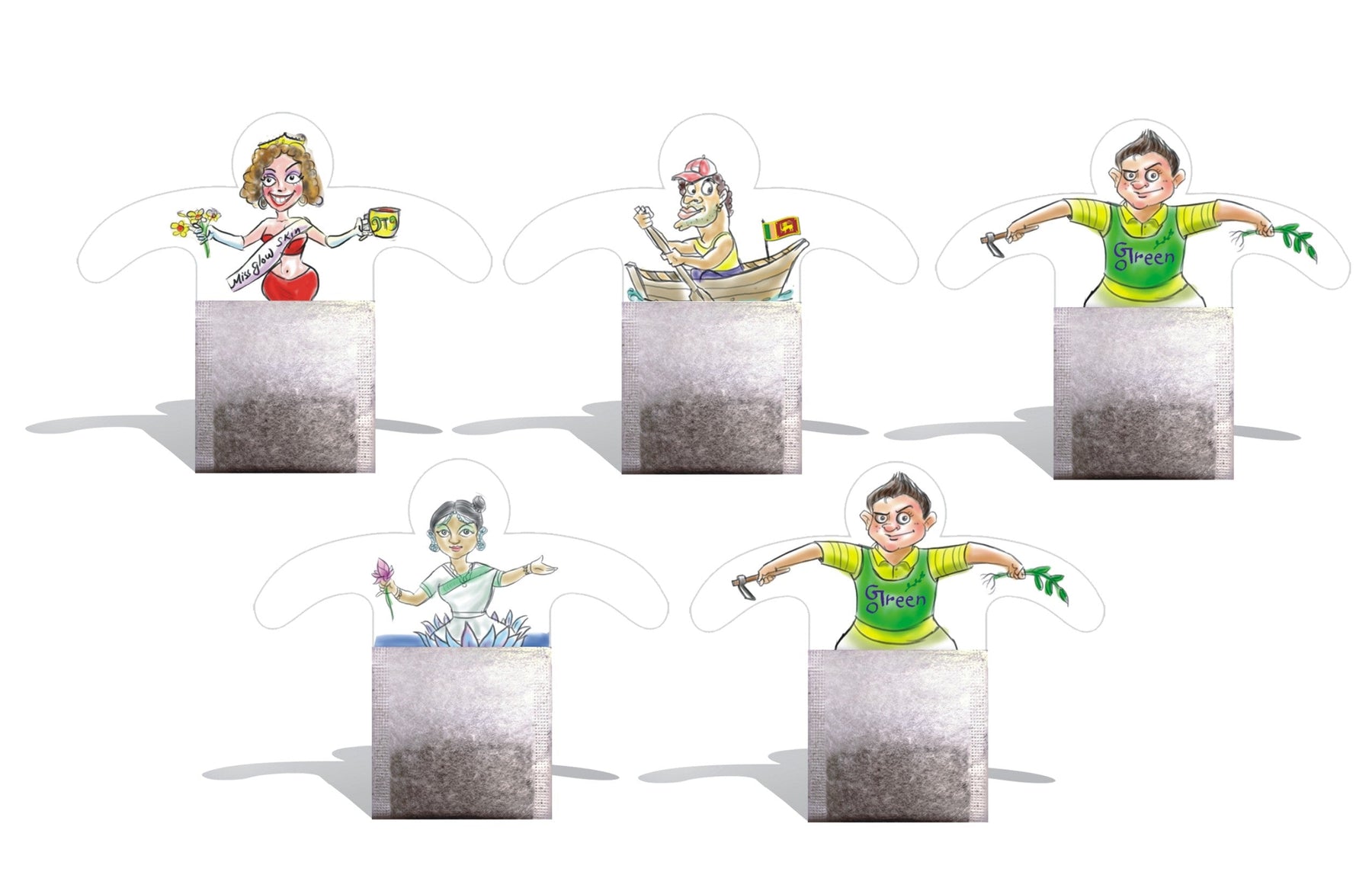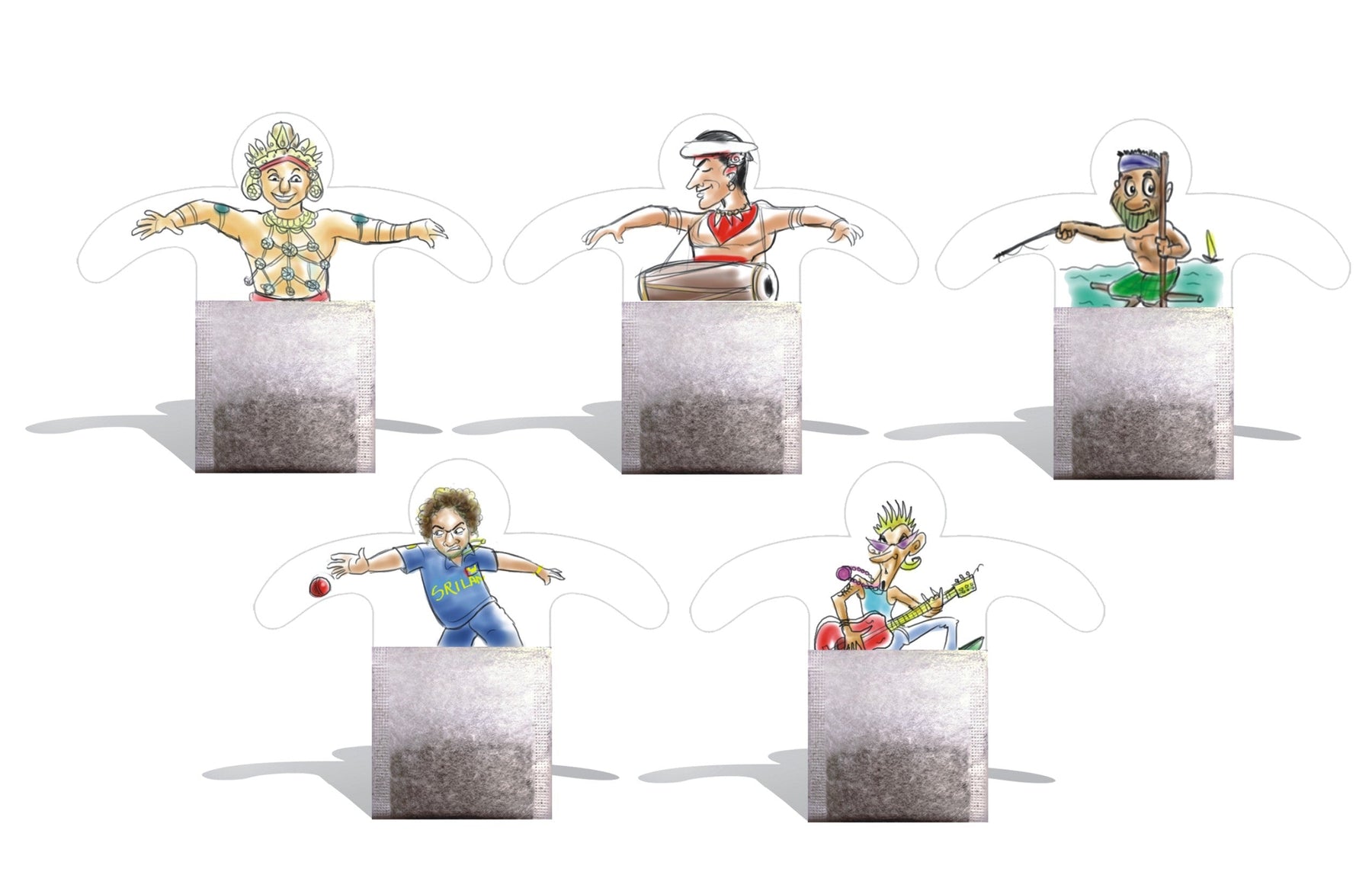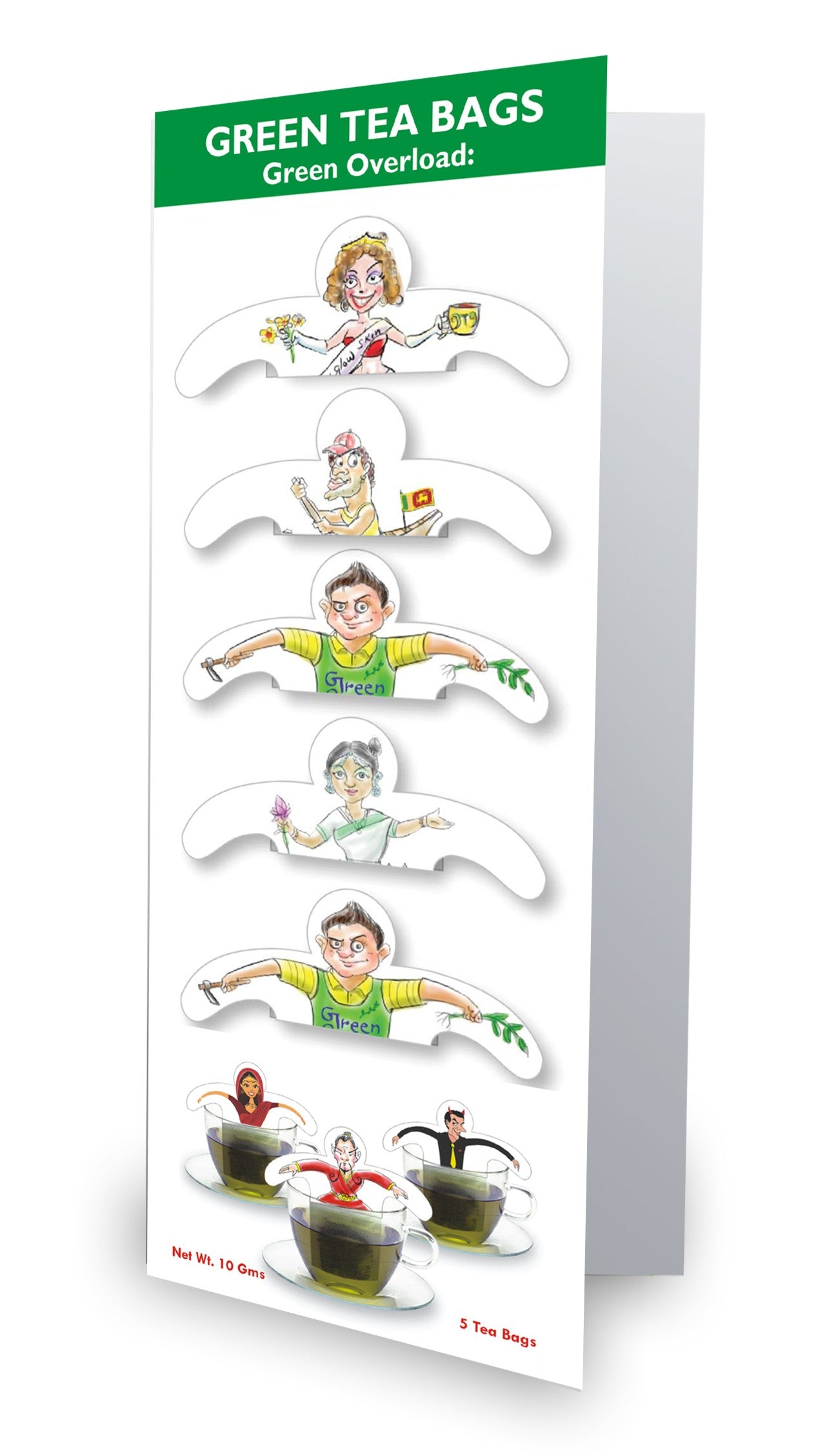 Green Overload: - 10 teabags
Humpe Yeh Kisne Hara Rang Dala! The world is going green, today's motto is live green and drink green. Improve your health with cups of the revitalizing Green Tea and take care of Kudrat Mata's health by adopting the green life. Here comes the slim and beautiful Beautea Pageant, 'Teasarara Parera' the green tea lover from Sri Lanka, the natures friend Green Buntea, mother of all mothers 'Shrimatea Indi Chahla' and the recycled Green Buntea version 1.1. Al of them come with a handful of green tea and the motto of 'Green Piyo and Green Jiyo'.
NineTea Nine brings you the best instant Green Tea. There are many benefits of green tea and it comes in interesting teabag combos that adds to the fun. No Strings Attached!
Go green with the choicest of green tea to make your day. A 'chai pe charcha' with some amazing characters. Remember to enjoy your bag of tea with no strings attached.
Type of Tea :• High quality green tea with a twist of funny characters
Tea Experience: Never Drink your tea alone when you have this amazing character sitting over your cup!
• Cups of delightful premium green tea
• Make tea time fun time by bring a crazy character over your tea
• Surprize your friends and family with a new way to enjoy tea
• Go green with Beautea Pageant, Teasarara Parera, Green Buntea, Shrimatea Indi Chahla' and the recycled Green Buntea version 1.1
• Five cool character tea bags to make you the king of tea breaks. No Strings Attached