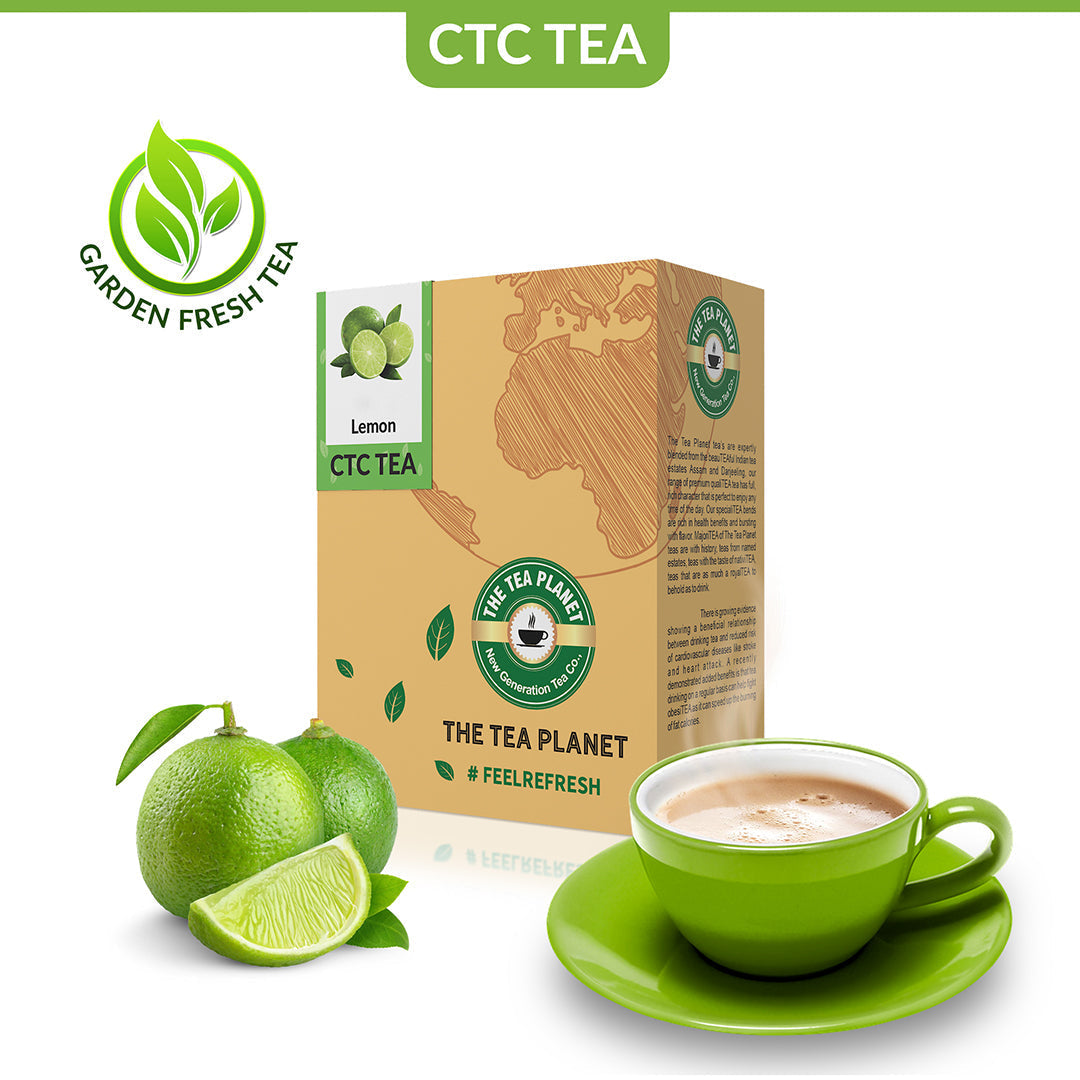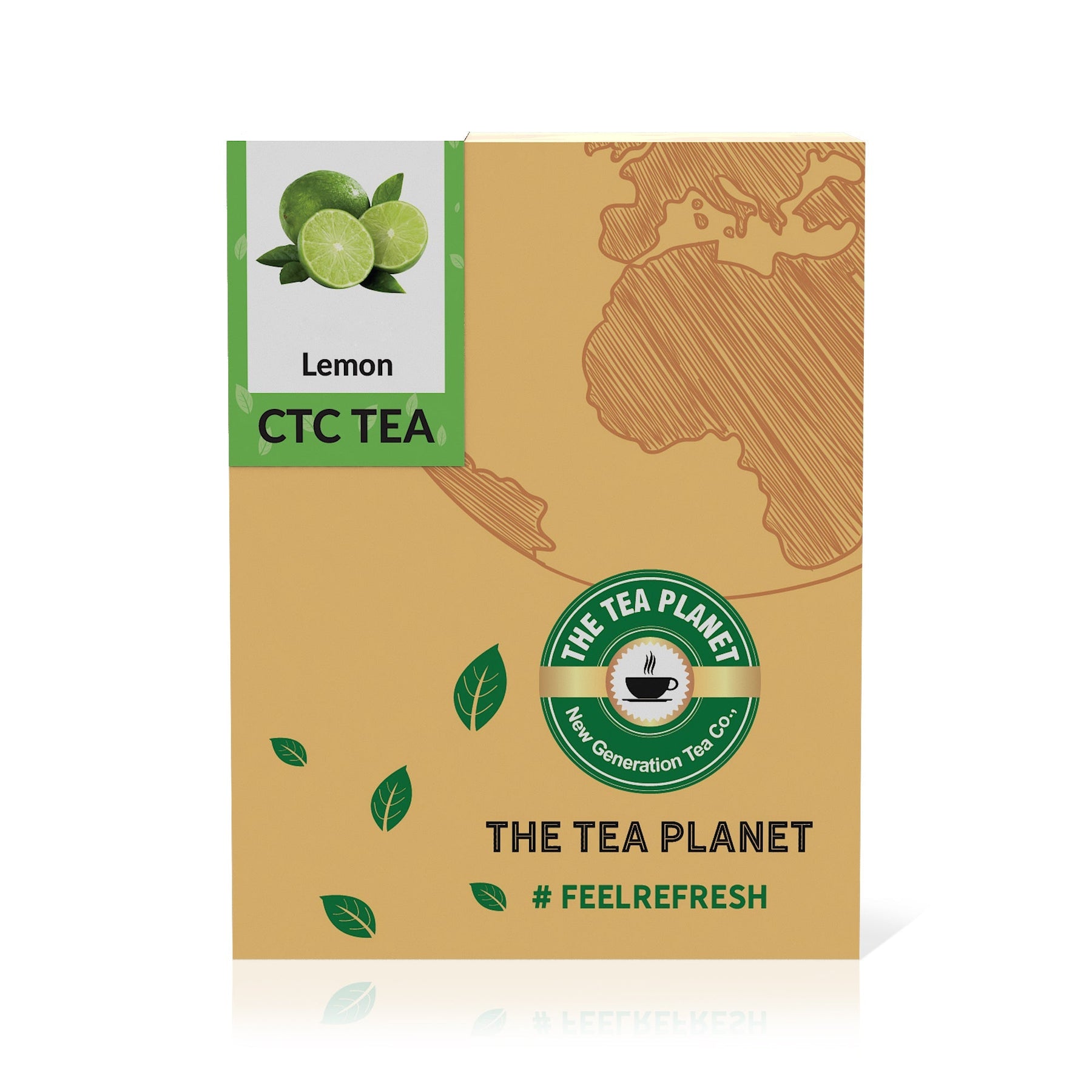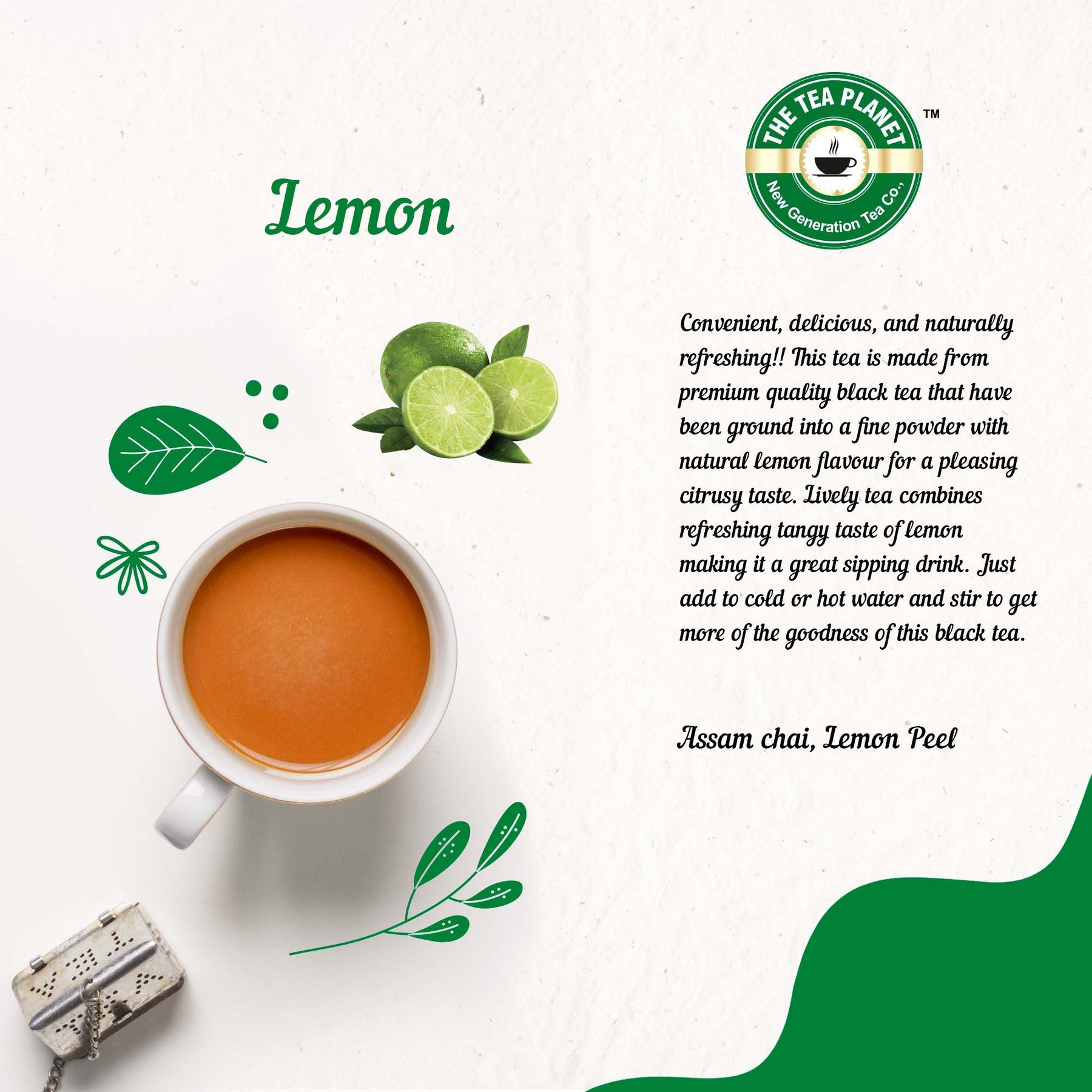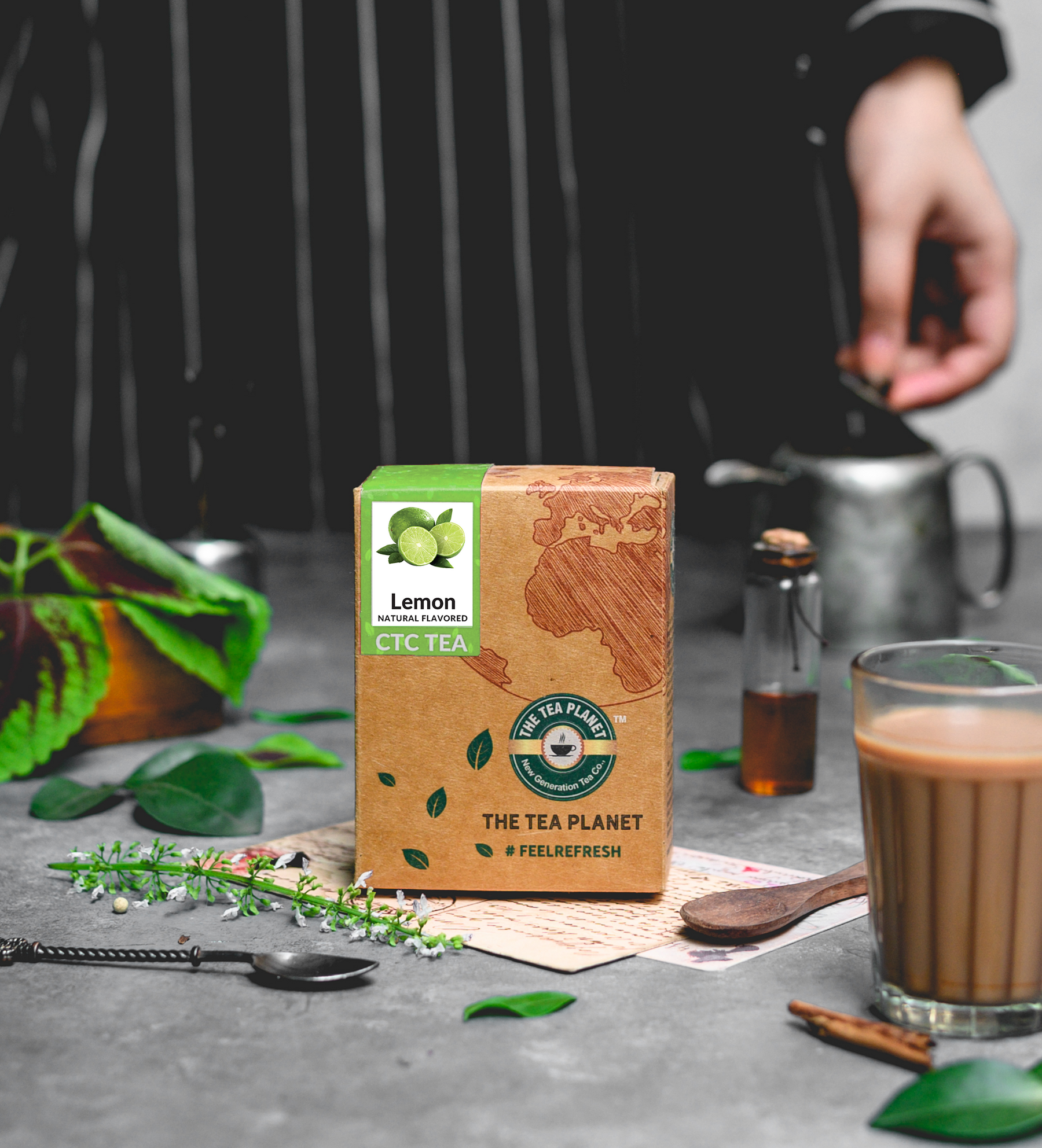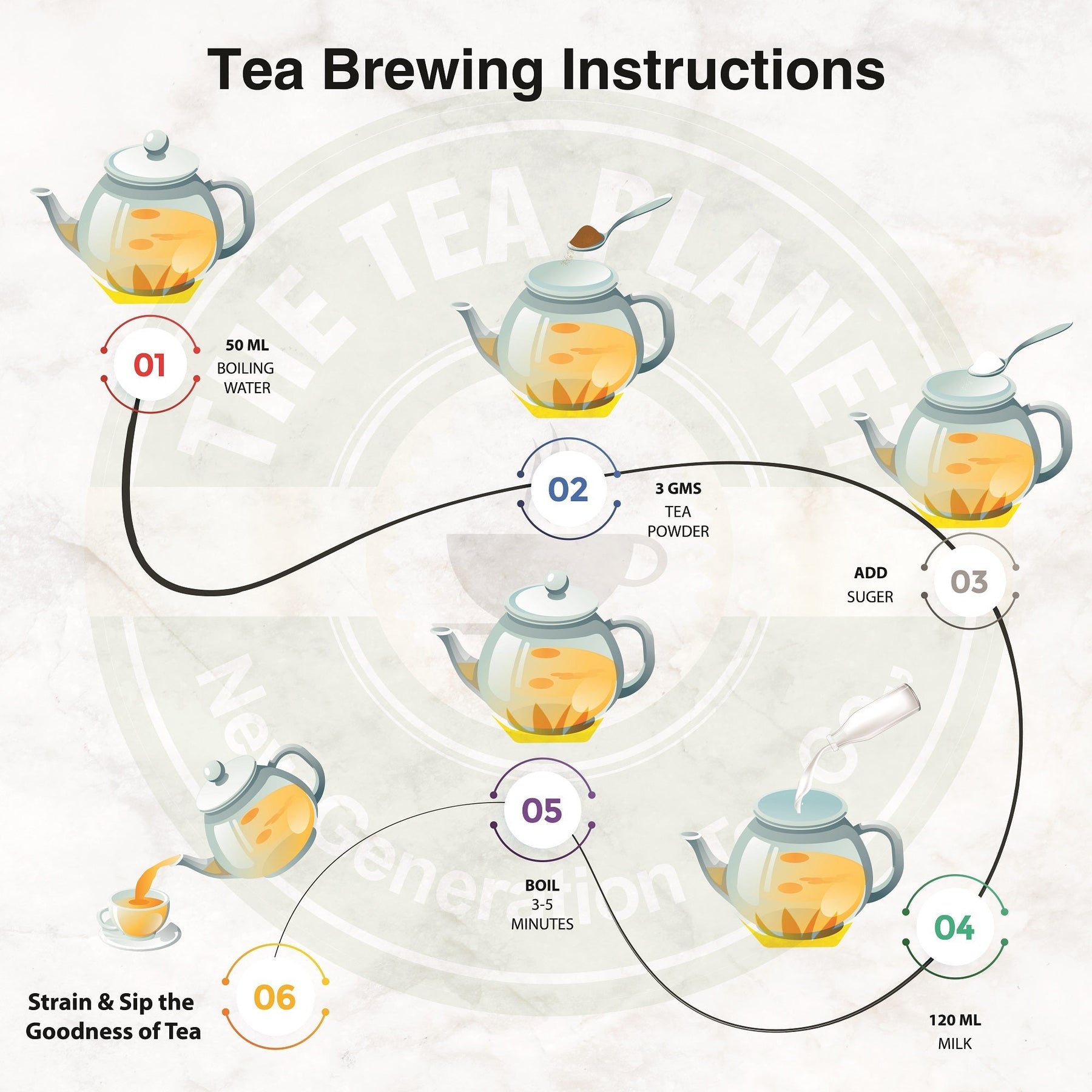 Lemon Flavored CTC Tea - 200 gms
Convenient, delicious, and naturally refreshing!! This tea is made from premium quality black tea that have been ground into a fine powder with natural lemon flavour for a pleasing citrusy taste. Lively tea combines refreshing tangy taste of lemon making it a great sipping drink. Just add to cold or hot water and stir to get more of the goodness of this black tea.
"• Made from real lemon powder and black tea.
• Rich texture and aroma.
• Extremely refreshing tea
• Exquisitely smooth and clean tea with refreshing taste.
• Packed in heat sealed pouch to preserve freshness and easy to make".

Ingredients : Assam chai & Lemon Peel

Product Type : Tea Powder
Tea Hot Drink : Add 6 Gms of Tea Powder to 50 ML of Boiling Water, add Sugar, Add 120 ML Milk and then Boil for 3-5 Minutes.

Serving Size : 150 ML

Serves : 160-170 Cups.
- Seal the bag after opening.
- Avoid excessive heat or moisture.
- Avoid constant exposure to light.
- Avoid Cross Contamination.
*** PROPRIETARY FOOD